Blind and Visually Impaired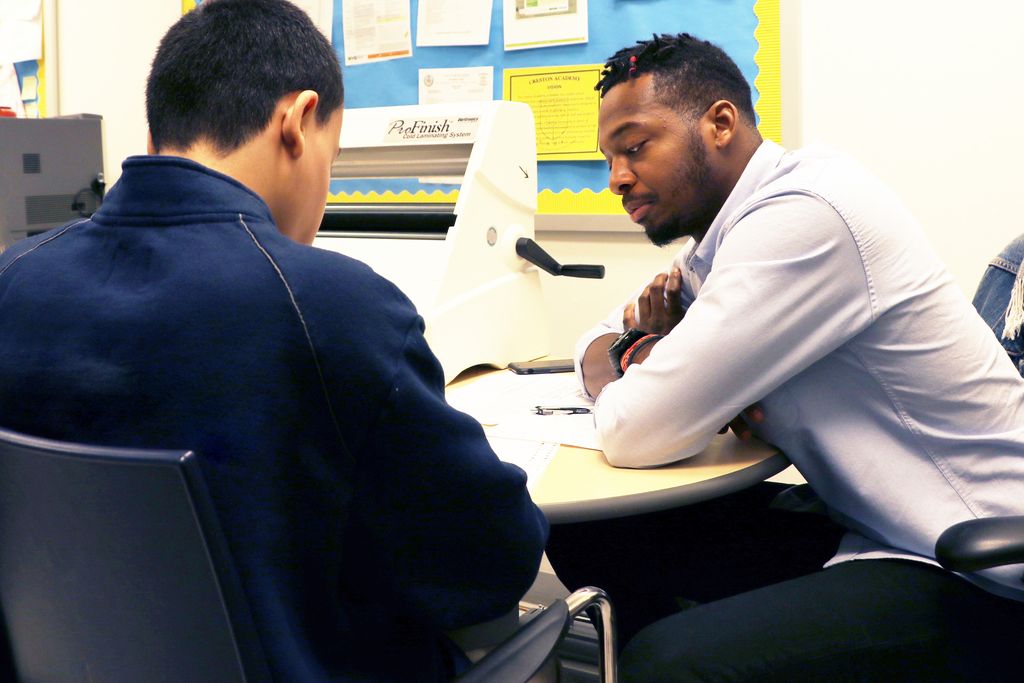 Our programs will prepare you to become a certified Teacher of Students with Visual Impairments (TSVI or TVI), learners who may be blind or have low vision. TVIs work in a variety of educational settings, including residential schools for the blind or as itinerant teachers in public and private schools in New York City, Long Island, upstate New York, and beyond. You will learn how to teach assistive technology, braille, orientation and mobility, and all components of the Expanded Core Curriculum.
Programs in Blind and Visually Impaired include:
Upcoming Events
There are no upcoming events at this time.