Valerie J. Lyons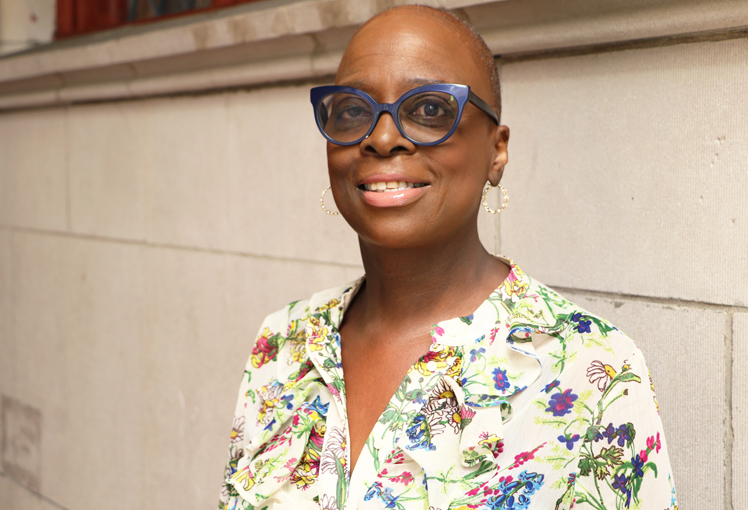 Assistant Director for Student Affairs, Office of Academic and Student Affairs
Background
Valerie Lyons has worked as a Rehabilitation Professional for over 20 years. She began her career at Samaritan Village, Inc. where she served as the Director of Vocational Educational Services. Upon leaving Samaritan Village, Valerie worked as the Assistant Project Director of the Hunter College/OASAS Work-Study Project. This program provided graduate students the opportunity to earn their Masters' degree in Rehabilitation Counseling while working as Vocational Counselors in substance use disorder treatment settings. Valerie received her Master of Science Degree in Education from Hunter College and is a Certified Rehabilitation Counselor and a Licensed Mental Health Counselor. Valerie also received certification from the International Life Coach Academy as a Life Coach.
Valerie is an accomplished Workshop and Group Facilitator and passionately believes in the possibility of living your purpose. She is the founder of Valerie J. Lyons Enterprises, a Dream Building and Life Values Coaching practice. In her practice, Valerie works with individuals and groups to provide them with practical and systematic approaches to actualize their life goals, objectives and dreams.
I currently sit on the Board of the National Rehabilitation Association's Metropolitan Chapter and Praxis Housing Initiatives.
What I do for students: I advise and support students in the ABA and counseling programs to navigate through their programs, from admission through graduation and licensing/certification. If you are a prospective counseling applicant, make an appointment to meet with a School of Education Admissions Advisor.
What I do for faculty: I provide answers and guidance to faculty around all administrative matters the counseling programs. I act as a OASA liaison to the counseling faculty for course scheduling and policy updates.