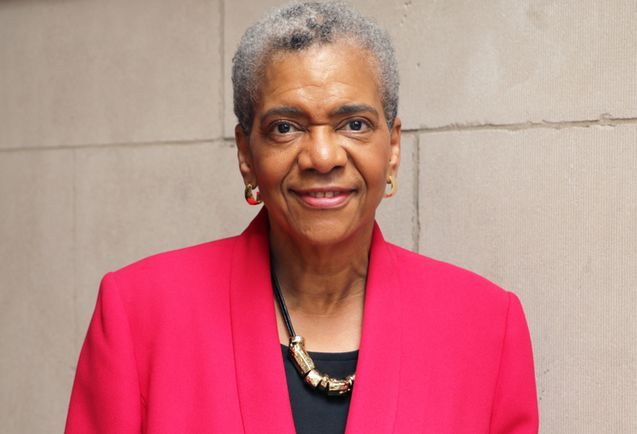 Hunter College Awarded $325,000 for Teacher Opportunity Corps II
The State Education Department awarded $3.45 million in Teacher Opportunity Corps II (TOC II) grants to 17 New York colleges and universities, including $325,000 to Hunter College School of Education, Commissioner Betty A. Rosa announced via press release on September 30, 2021. The purpose of grant is to increase the number of historically underrepresented and economically disadvantaged individuals in teaching careers. The project period is September 1, 2021 to August 31, 2026, with an anticipated allocation of $3.45 million annually.
"One of the main points of focus of the Board's Diversity, Equity and Inclusion (DEI) policy is to support schools in their efforts to recruit and retain a diverse workforce," said Board of Regents Chancellor Lester W. Young, Jr. "The My Brother's Keeper TOC II grants allow us to invest in programs that value DEI ideals and are engaged in practices that will build a pipeline for a more equitable distribution of talent in the teaching workforce."
Congratulations to Acting Senior Associate Dean Sherryl Browne Graves for work securing the grant.