Stephen DeMeo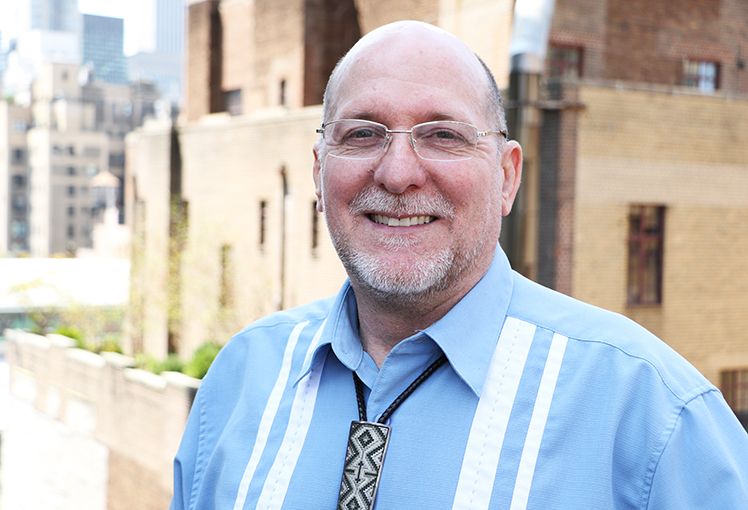 Professor of Science Education
Background
Stephen DeMeo holds a joint appointment in the Department of Curriculum and Teaching and in the Department of Chemistry. Prof. DeMeo received his undergraduate degree from University of New York at Stony Brook, where he was a dual major in Chemistry and English. After working for a few years in industry and then becoming state certified as a chemistry teacher at the secondary level, Prof. DeMeo went on to earn a doctorate from Teachers College, Columbia University in Science Education.
Teaching
Prof. DeMeo believes strongly in the motivational influence of choice on student performance, and the need for teachers to allow their students to construct knowledge through in-class dialogue that strives to develop conceptual understanding.
Prof. DeMeo's teaching responsibilities include instructing graduate students in the methods of teaching science, issues in science and society, the design of rigorous laboratory investigations, as well as supervising student teachers. The emphasis of Prof. DeMeo's course work is on allowing his teacher candidates to address practical concerns, as well as to develop a vision for their future teaching.
Research
Prof. DeMeo has written 6 books and over 20 journal articles most of which appear in the American Chemical Society's Journal of Chemical Education. His research and writing topics include laboratory education and curriculum design, inquiry structured lesson planning, problem-solving using visual aids, and ways in which students analyze data. He is currently working on a book about environmental ethics.
Publications
Million Dollar Data: Building Confidence Vol. 1
Achieving Balance through Efficiency: A Practical Resource for Time-Minded Teachers
The Zinc and Iodine Book: Building Fundamental Knowledge with Thematic Laboratories Activities for the Chemistry Educator
Mapping College Chemistry: Using Graphic Organizers to Solve and Understand the Toughest Unit Problems in General Chemistry
Inquiry Science Teaching: A Fire To Be Kindled
Multiple Solution Methods for Teaching Science in the Classroom