Robin O'Leary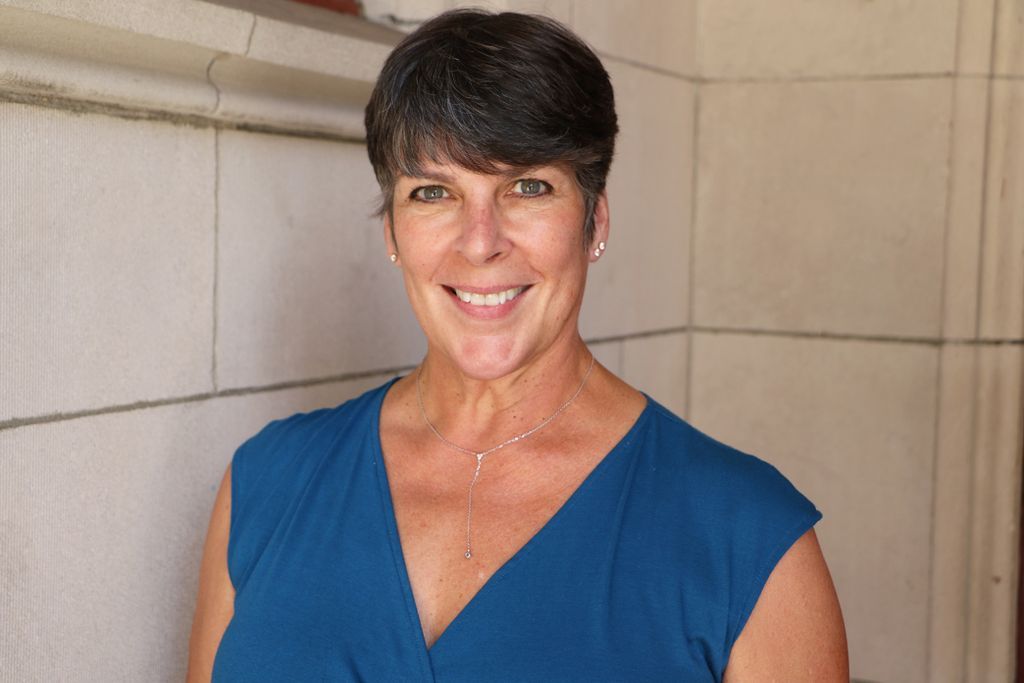 Clinical Placement Specialist for Childhood Education
Background
After a successful career on the stage, Robin attended Hunter College and received a masters degree in Early Childhood Education. From there, Robin worked as a classroom teacher and director within New York City's high-needs Community Based Early Childcare Centers. Robin earned her PhD in Educational Psychology from the CUNY Graduate Center in 2017 with a concentration in Learning, Development and Instruction. In addition to her work at Hunter College, Robin has served as a consultant and speaker for the NYC Department of Education, Reading Rescue and an adjunct assistant professor at Teachers College.
Education
PhD Educational Psychology, CUNY Graduate Center
MPhil Educational Psychology, CUNY Graduate Center
MSEd Early Childhood Education, Hunter College
Teaching
Early Childhood Development, Language and Literacy, birth – K and K – 2nd grade.
Research
Teaching reading, emergent literacy, phonemic awareness and segmentation.
Publications
Ehri, L. C., O'Leary, R (2022). Ensinar letras e consciência fonêmica como habilidades fundamentais ajuda as crianças de 4 e 5 anos a avançarem na leitura. In R. A. Sargiani (Ed.). Alfabetização baseada em evidências: da ciência à sala de aula. Porto Alegre, RS: Editora Penso.
O'Leary, R., & Ehri, L. C. (2020). Orthography facilitates memory for proper names in emergent readers. Reading Research Quarterly, 55(1) 75-93.
O'Leary, R., & Hoover, N. L. (2015) Reading Rescue's Research Base: A Review of Scientific Studies Supporting Assessments and Lesson Components and Research Documenting the Model's Effectiveness in Inner City, High Poverty Schools. The Benedict A. Silverman Foundation.
Grants
Jeanne S. Chall Research Fellowship, International Literacy Association, 2014