Nancy Sall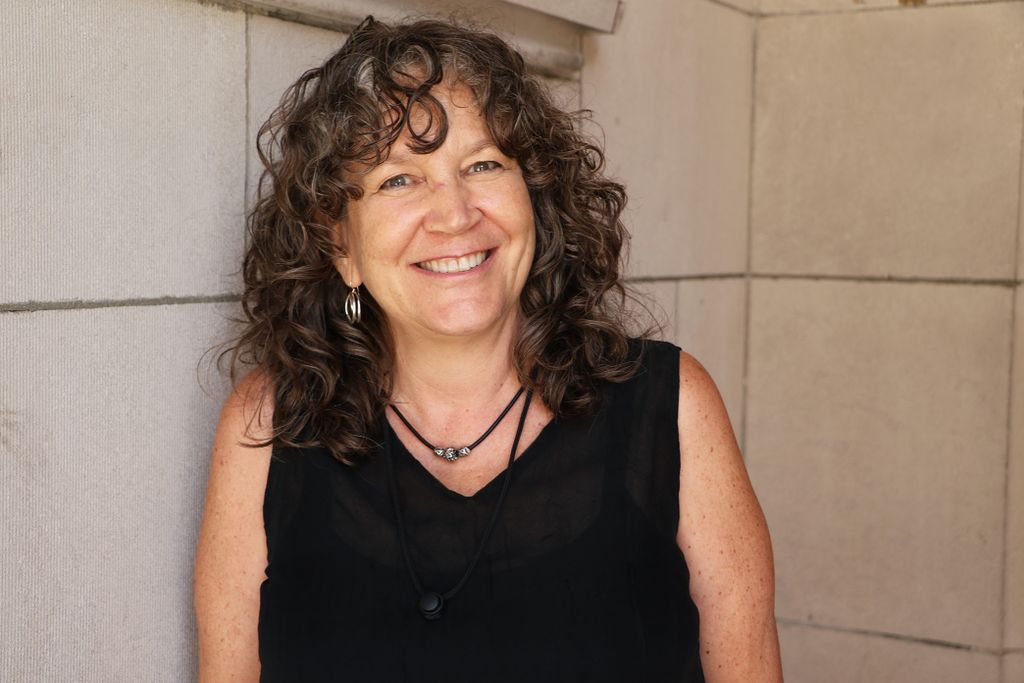 Adjunct Assistant Professor
Background
Dr. Sall teaches, advises and supervises students in the Early Childhood Special Education and Severe/Multiple Disabilities programs.
Nancy has been teaching in higher education for over 25 years. Prior to her work as a teacher educator, she was a pre-school special education teacher working with children who had significant disabilities and then was a special educator/inclusion coordinator in an elementary school (with 3rd & 4th graders). Before joining Hunter she was on faculty in the Early Childhood Education/Special Education Program within the Department of Curriculum & Teaching at Teachers College, Columbia University. At TC she taught in the MA program, supervised student teachers, advised students, coordinated student teaching placements, and among other things, helped to develop and implement a novice teacher mentoring program. Previously, she was the project coordinator for numerous federally-funded research grants run through the Developmental Disabilities Center at Roosevelt Hospital, some focusing on communication and others on the development of social relationships of children with DeafBlindness. She has also consulted with the NYS DeafBlind Technical Assistance Project. Recent work focuses on project-based learning for young children.
Education
Ed.D. (Curriculum & Teaching) Teachers College, Columbia University
M.S. (Special Education), Syracuse University
B.S. (Elementary and Special Education), Boston University
Teaching Certification in Severe Special Education (0-21) and Elementary Education (K-5)
Teaching
SPEDE 768 Fostering Development of Children
Student Teaching Supervision
Research
Project-based learning in the early childhood curriculum; Communication and social development of children with significant disabilities and DeafBlindness; Inclusion of children with significant disabilities.
Publications
Sall, N. & Rikhye, C.H. (2021). Dimensions of communication: Assessing the communication skills of individuals with disabilities. [Manuscript submitted for publication].
Rikhye, C. & Sall, N. (2015). An initial analysis of differentiated instruction in pre-service early childhood teacher education. Delta Journal of Education, 5(2), 59-70.
Harris, J.; Hartshorne, N.; Jess, T; Mar, H.; Rowland, C.; Sall, N.; Schmoll, S.; Schweigert, P.; Unruh, L.; Vernon, N.; & Wolf, T. (2002). Home Talk: A family assessment of children who are deafblind , Portland, Oregon: Oregon Health & Science University.
Sall, N. (December, 2000). Friendship: A social, educational, and communication concern for children who are deafblind. American Speech-Language-Hearing Association Special Interest Division: Augmentative and Alternative Communication Newsletter, 9, 7-9.
Sall, N., & Mar, H.H. (1999). In the community of a classroom: The inclusive education of a student with deaf-blindness. Journal of Visual Impairment and Blindness, 93, 197-210.