Michelle Lask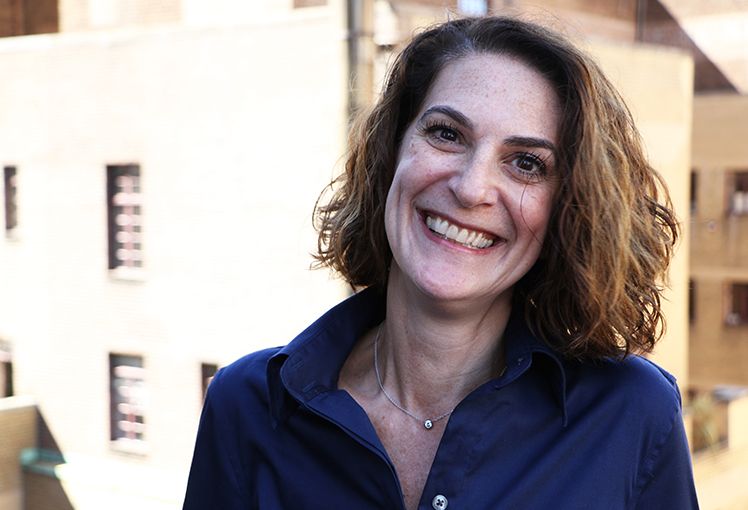 Clinical Coordinator of Fieldwork Placements
Background
I've had the pleasure of working in my current position since 2010. I had been an Adjunct Lecturer since 2001 and was honored to be offered an opportunity to become a full-time faculty member in 2010. Prior to my current position, I had 19 years of clinical practice working with people with severe and persistent mental illness at The Mount Sinai Hospital Department of Psychiatry Continuing Day Treatment Program. Having experience in both clinical and academic settings is useful in my position as Clinical Fieldwork Coordinator.
Education
Master of Education at Teachers College, Columbia University
Teaching
Due to my clinical experience, I teach Internship Seminar and Group Counseling Courses.