Jonathan Gaines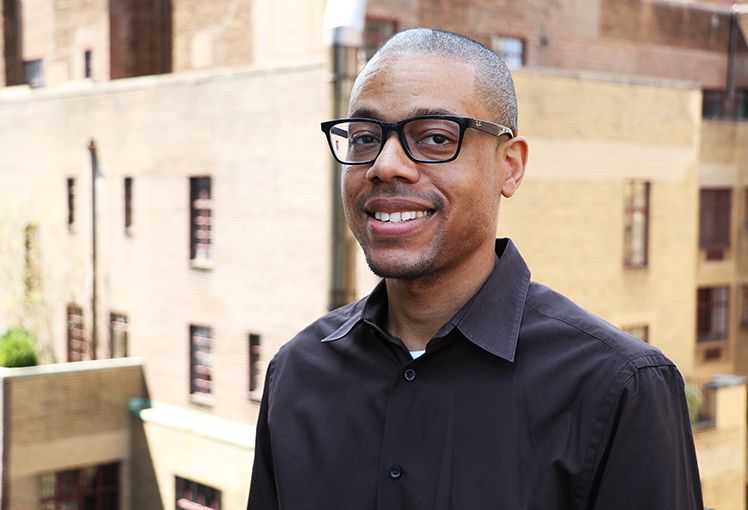 NYC Men Teach Program Manager
Background
Jonathan has been with the School of Education since December 2015. He holds a Masters degree in Education Policy and Management from Harvard University. He also received a BA in Political Science and International Studies from Morehouse College. Prior to joining Hunter College, Jonathan worked for years at different colleges within the University System of Georgia and Morehouse College in the areas of academic affairs and program management, student development, operations, and retention. He also has experience in the non-profit sector in college access, and consulting. Currently, Jonathan manages the Young Men's Initiative (YMI)/NYC Men Teach program at the School of Education.
What I do for students: Jonathan guides and counsels NYC Men Teach anchors on various academic and programmatic matters throughout their matriculation in the School of Education. He also connects them to various on and off campus units for further support and resources. He also guides them on certification preparation and career exploration with the NYC Department of Education.
What I do for faculty: Jonathan works with program coordinators and faculty who advise NYC Men Teach program anchors. He also collaborates with department chairs and faculty on the planning and facilitation of special projects and initiatives.