Jenny M. Castillo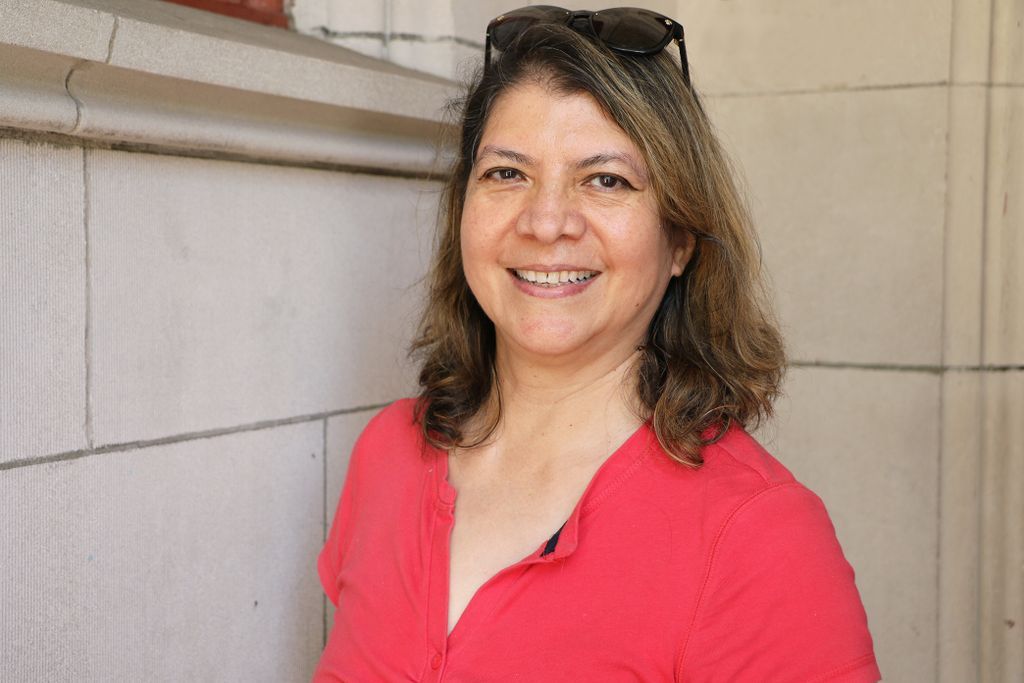 Associate Professor of Teaching in Languages Other Than English
Background
Dr. Castillo has extensive professional experience as an educator of modern languages, Hispanic literature, foreign language pedagogy and heritage language education at the secondary and post-secondary levels.
Throughout her teaching career, Dr. Castillo has taught courses in foreign language methodology, heritage language education, second language acquisition, twentieth century Spanish literature, contemporary Latin American fiction, and worldwide literature in English translation at the college level. She received her Doctorate in Hispanic and Luso-Brazilian languages and literatures from The City University of New York. Professor Castillo is the program coordinator of Hunter's foreign language education program. Dr. Castillo holds a joint faculty position with the Department of Romance Languages.
Teaching
Professor Castillo teaches foreign language methodology courses in the adolescent graduate and undergraduate programs, as well as specialized courses in Spanish language and literature at the undergraduate level. In addition, she teaches courses in second language acquisition of Spanish, French, Italian, Chinese, German, Russian, and Hebrew.
She has been invited to numerous conferences dealing with the teaching and acquisition of languages and their application in the preparation of teachers of languages other than English. She has conducted workshops on the application of technology in the language-learning arena in the United States, as well as in the Netherlands, New Zealand and Spain. She has presented plenary talks on the acquisition of languages as heritage languages at the Wilf Malcolm Institute of Educational Research, the University of Waikato in New Zealand, the University of New Mexico, and at the National Foreign Language Resource Center and the Center for Second Language Research at the University of Hawaii at Manoa. Dr. Castillo has served as a consultant in the development, design, and application of foreign language curriculum for secondary schools.
Research
Dr. Castillo's current research focuses on the implementation of technology and digital platforms in the second language classroom and in the preparation of in-service and pre-service teachers. Professor Castillo has published extensively in her field, including a book entitled Motivaciones Existenciales en el Segundo Luis Cernuda in Editorial Pliegos, Madrid, Spain and has contributed a book chapter ("Distance Education and the Transformation of Foreign Language Learning") for the book, Information and Document Design, Amsterdam, The Netherlands, John Benjamins Publishing Company, as well as journal articles in her field of expertise.