Jennifer Tuten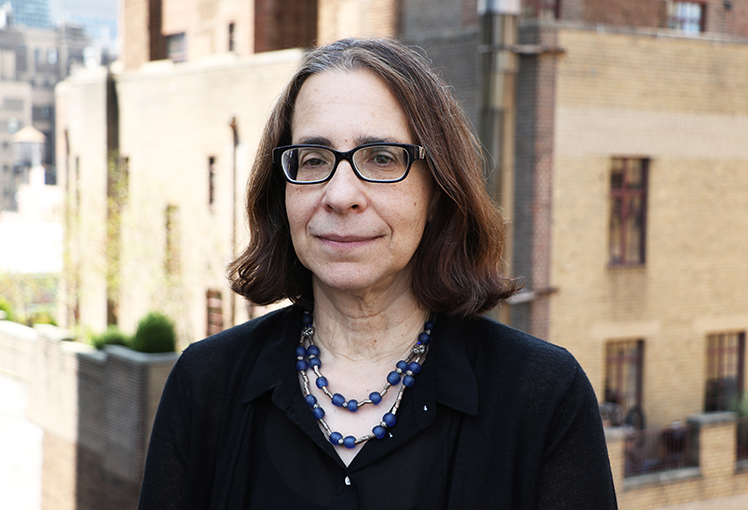 Professor, Associate Provost for Faculty Affairs
Education
Ph.D., Fordham University (2005) Language, Literacy and Learning
M.A. University College London (1987) English and American Literature
B.A. The New School for Search Research (1979) Liberal Arts
Teaching
EDLIT 732 Children's Literature
EDLIT 736 Diagnosis of Reading Difficulties: Literacy Space I
EDLIT 737 Practicum in Remedial Reading: Literacy Space II
EDLIT 742 Practicum in Literacy Teaching
Research
My scholarship is focused on the assessment and instruction of struggling readers and writers, the preparation of effective literacy teachers and coaches, and the development of responsive professional development models to improve literacy instruction in urban schools.
Publications
Tuten, J., Jensen, D. & Endrizzi, C. (2018) Crossing Literacy Bridges: Collaborating with Families of Struggling Readers. Rowman & Littlefield.
Hu, Y. & Tuten, J. (2017/2018) Literacy teachers' learning through a recursive coaching cycle. The Reading Professor, 40(2): 6-13.
Tuten, J. & Kung, S. (2017). Blending expertise to enrich a hybrid children's literature course. Excelsior: Leadership in Teaching and Learning. 12(1), 73-87.
Jensen, D. & Tuten, J. (2012). Successful Reading Assessments and Interventions for Struggling Readers: Lessons from Literacy Space. New York, NY: Palgrave Macmillan
Grants
2014–2019 Principal Investigator, New York Community Trust: Brooke Astor Fund for Education. "READ East Harlem/Hunter College" Grant to provide literacy focused professional development to teachers and school leaders in East Harlem schools. Total: $2,370,000.