Jennifer Tressa Klein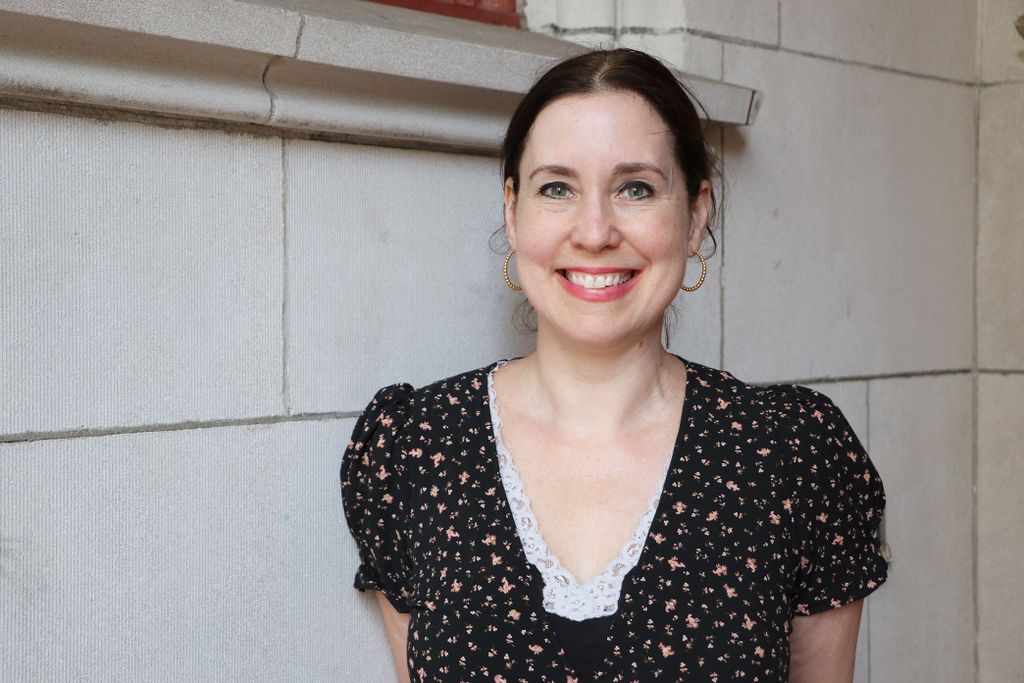 Lecturer of Special Education and Learning Disabilities
Background
Jennifer Klein began her teaching career in 1999 in Brooklyn, New York and has since been serving New York and New Jersey Schools in a wide range of roles including: Inclusion Teacher, Reading Specialist grades K-12, Creative Writing Teacher, Teacher Leader and active parent volunteer.
Professor Klein received her MA from Teachers College, Columbia University in Applied Educational Psychology where she was the recipient of the Neff Fellowship, which afforded her the opportunity to focus on conducting and researching effective literacy intervention strategies for struggling readers. She has supervised graduate students in literacy at The Dean Hope Center for Educational and Psychological Services at Columbia University and taught Educational Psychology at William Paterson University.
In the Learning Disabilities program Professor Klein teaches and coordinates methods courses in Reading, Writing and Math and supervises teacher candidates in the Hunter College Learning Lab, an after-school clinical tutoring program that serves the needs of children with learning disabilities. In 2015 Professor Klein was the recipient of the Hunter College School of Education Harold S. Ladas Award for Exemplary Teaching.
Professor Klein is the edTPA coordinator for the Department of Special Education and serves on the edTPA Task Force for The New York State Education Department.
Education
Teachers College, Columbia University