Jennifer Terpak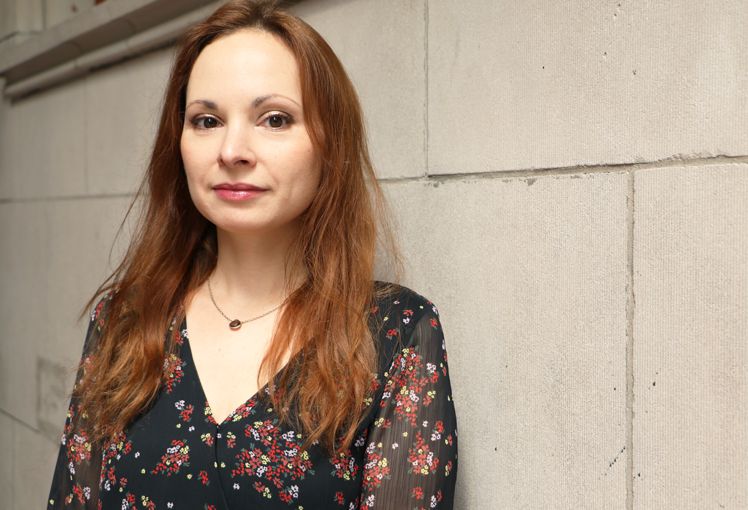 OASA Coordinator
Background
Jennifer Terpak has been with the School of Education since September 2013. She has a Bachelor of Fine Art (BFA) from New York University.
What I do for Students
Jennifer answers the Office of Academic and Student Affairs email, maintains Graduate and Undergraduate student records in CUNYfirst, processes the administrative student forms, and assists the Director and Assistant Directors of the Office of Academic and Student Affairs (OASA) on various projects as needed.
What I do for Faculty
Jennifer collaborates with the department offices to create a schedule of classes each semester and schedules classes in CUNYfirst and the Google calendar. She is the liaison between the School of Education office and the scheduling divisions of all Hunter campuses. Jennifer also schedules meeting rooms for both School of Education and Hunter wide faculty and staff.