Jason Riffaterre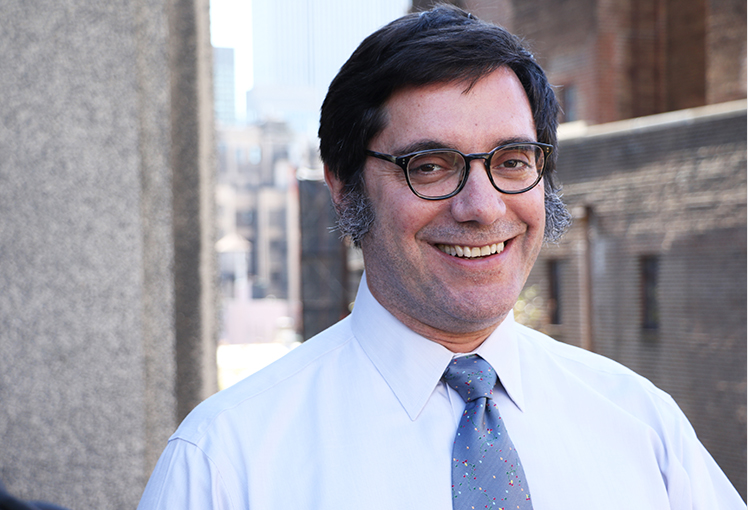 Assistant Director, Academic Affairs
Background
Jason Riffaterre has been with the School of Education since the fall of 2006. His career at Hunter began in 2004, where he worked for Hunter's Reading & Writing Center, and as an adjunct lecturer in the Department of English.
He is the Administrative Advisor for candidates in educational psychology, educational leadership, the teaching of gifted and talented students, and the doctoral program in instructional leadership.
Jason also manages communications to the School of Education's student body, ensures that all programs' progress standards are maintained, and supports faculty with changes to curriculum.