Jamie Bleiweiss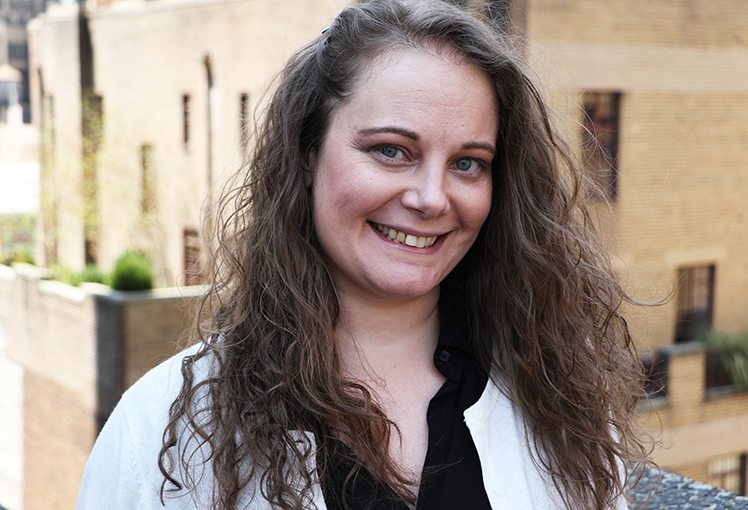 Assistant Professor Early Childhood Special Education, Acting Chair of Special Education
Background
Jamie Bleiweiss obtained her Ph.D. in clinical psychology from Stony Brook University, and specializes in working with children diagnosed with autism spectrum disorders (ASDs). She has extensive clinical experience in the field working with children, families, and professionals in a variety of community and educational settings, serving as a behavior consultant for several agencies and programs throughout the New York metropolitan area. Additionally, Dr. Bleiweiss has presented numerous workshops and in-service trainings on topics related to ASDs, challenging behavior, and Positive Behavior Support. Currently, Dr. Bleiweiss serves as a behavior specialist for the NYC Department of Education's ASD Nest Program, providing consultation and training to parents and professionals affiliated with the program.
Teaching
Dr. Bleiweiss teaches courses on autism spectrum disorders and on behavioral theory in the Early Childhood Special Education program, and coordinates the fieldwork courses for the program, including Pre-student Teaching, Student Teaching, and Practicum. She teaches and supervises candidates in the Student Teaching/Practicum Seminar, and teaches the Special Education Research Seminar.
Research
Dr. Bleiweiss's primary research interests include the assessment and intervention of problem behavior displayed by individuals with developmental disabilities. Collaborating on a number of projects with prominent researchers in the field of Applied Behavior Analysis and Positive Behavior Support, the majority of her research involves examining the relationships between biological contextual factors and problem behavior. Additionally, she is interested in exploring the efficacy of utilizing a Positive Behavior Support approach to the assessment and intervention of interfering behaviors displayed in educational settings.