Fredericka G. Liggins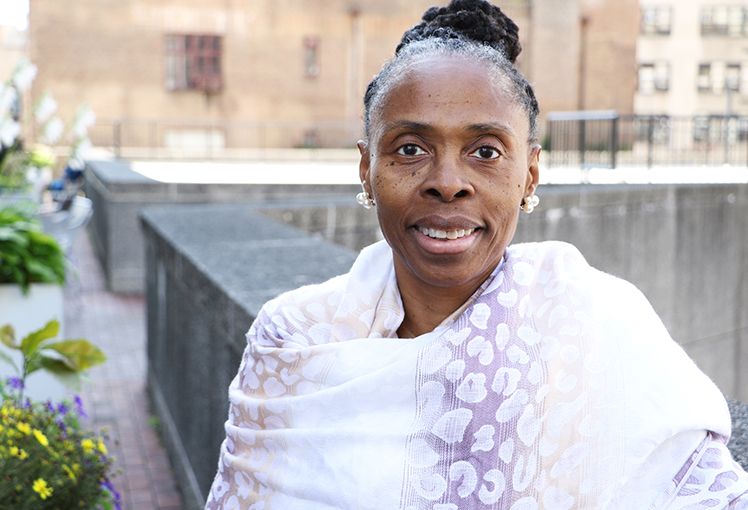 Doctoral Lecturer
Background
Fredericka Liggins has a doctorate in Adult Education from National Louis University in Chicago, Illinois.  Her master's degree in Counseling and Student Personnel Services was completed at Fordham University.  She has counseled and taught both traditional-aged and adult college students for over three decades, in both private and public higher education institutions.  Much of her counseling expertise has been in the area of career development.
Dr. Liggins is a recipient of the 2018 Hunter Travel Award for her September 2017 conference presentation, "Then and Now—An Adult Education Pioneer: Arturo (Arthur) Schomburg and His Community Education Legacy—The Schomburg Center for Research in Black Culture" at the 102nd conference of the Association for the Study of African American Life and History.  The theme of the conference was The Crisis in Black Education.
Education
Ed.D., National-Louis University; Adult Education, 2013
Teaching
At Hunter College, Dr. Liggins is a faculty member in the School of Education's Department of Educational Foundations and Counseling Programs.  As a doctoral lecturer, she both teaches and counsels the diverse student body of The Percy Ellis Sutton SEEK (Search for Education, Elevation and Knowledge) Program, the CUNY (City University of New York) senior colleges' higher education access program, in academic, personal and career preparation.  Dr. Liggins teaches the Orientation for Success course, which is directed towards incoming SEEK freshmen in order to provide them with the necessary skills and knowledge base to navigate the college experience, prepare them for career exploration or confirmation of a career path, and successful graduation with a baccalaureate degree.  She has also taught the Career Planning/Job Search course, which currently is in revision.
Research
Dr. Liggins' research interests are in the transformation of self-image through an awareness of history and culture, and determining the linkages between career exploration and major selection for the undecided student.