Elizabeth Klein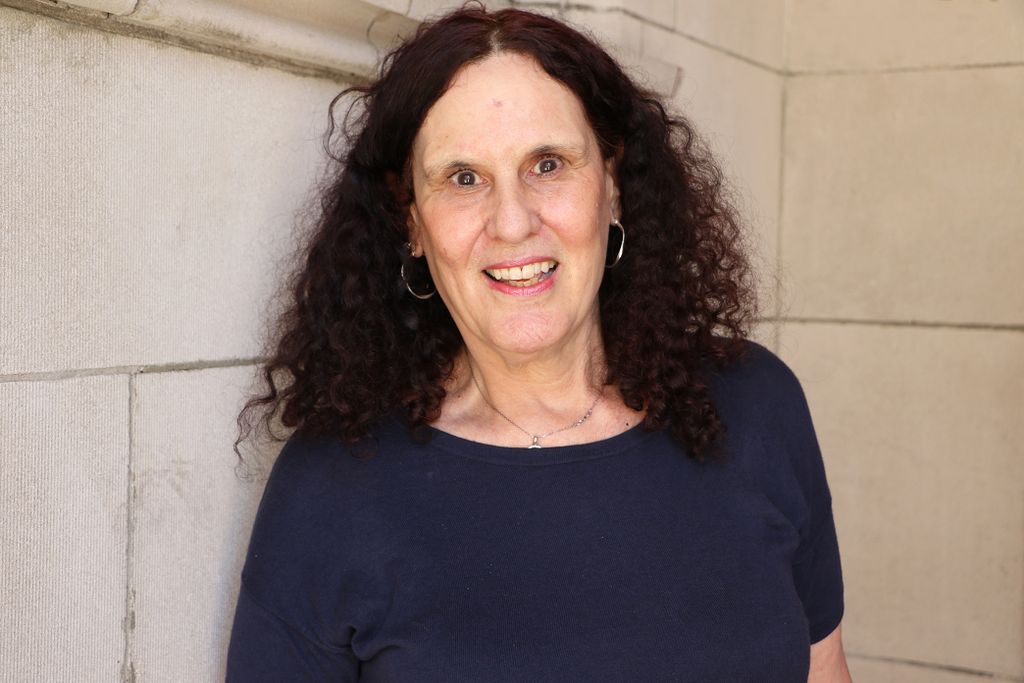 Clinical Professor
Background
I am the faculty leader/advisor for the District 75 Teaching Fellows and Collaborative program. I advise on clinical practices or the Childhood Special Education Behavior Disorders program, oversee fieldwork and clinical practices and am the founder of the Behavior Disorders (BD) Online Advanced Certification program.
Education
Bachelor of Fine Arts – Pratt Institute – Fine Art/Illustration
Masters of Science – Hunter College -Special Education – Learning Disabilities
Advanced Certification – Educational Leadership – Hunter College
Teaching
Clinical Professor in Behavior Disorders and Coordinator of the Teaching Fellows andTeaching Collaborative program for D75.
I teach Reading and Writing methods courses and courses in Behavior and Classroom Management. My background in the field includes extensive years of teaching, serving as Dean, school administrator and curriculum specialist.
Teaching Reading to Students with Disabilities (SPED 781.5 and SPED 781)
Teaching Writing to Students with Disabilities SPED 724.5 and SPED 724
Classroom Management in Inclusive Settings SPED 702
PBIS SPEDE 772
Practicum
Research
Restorative Practices
Restorative Justice
Social Emotional Learning and Literacy
Grants
CUNY Central Grant – Teaching Initiatives