Dennis M. Robbins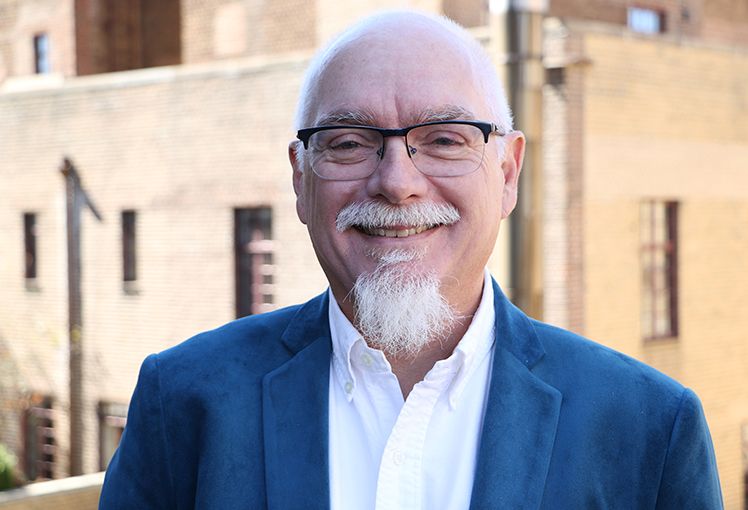 Associate Professor of Science Education
Background
Dennis M. Robbins, Ed. D., Science Education, Teachers College Columbia University, is an experienced middle and high school teacher of biology, chemistry, and physics. He has taught college physics and methods courses in science instruction. He has received a grant from the National Science Foundation for using Educational Robotics to improve student retention and recruitment in science and technology fields. He is the program coordinator of the Science, Technology, Engineering and Mathematics (STEM) for Childhood Education and a Research Associate of the Department of Astrophysics at the American Museum of Natural History.
Teaching
Dr. Robbins will teach courses in science education and supervise students in the childhood education program.
Research
Dr. Robbins's research concerns the understanding of the Nature of Science, Scientific Reasoning, and on the classroom use of science-learning computer technologies. His publications appear in The American Biology Teacher, The Journal of Chemical Education, Life Sciences Education, and The Physics Teacher. He is member of the American Association of Physics Teachers, Committee on the History and Philosophy of Physics. Recently, he appeared on the Discovery Channel's "Cash Cab" and received a record prize award.