Tiawana Perez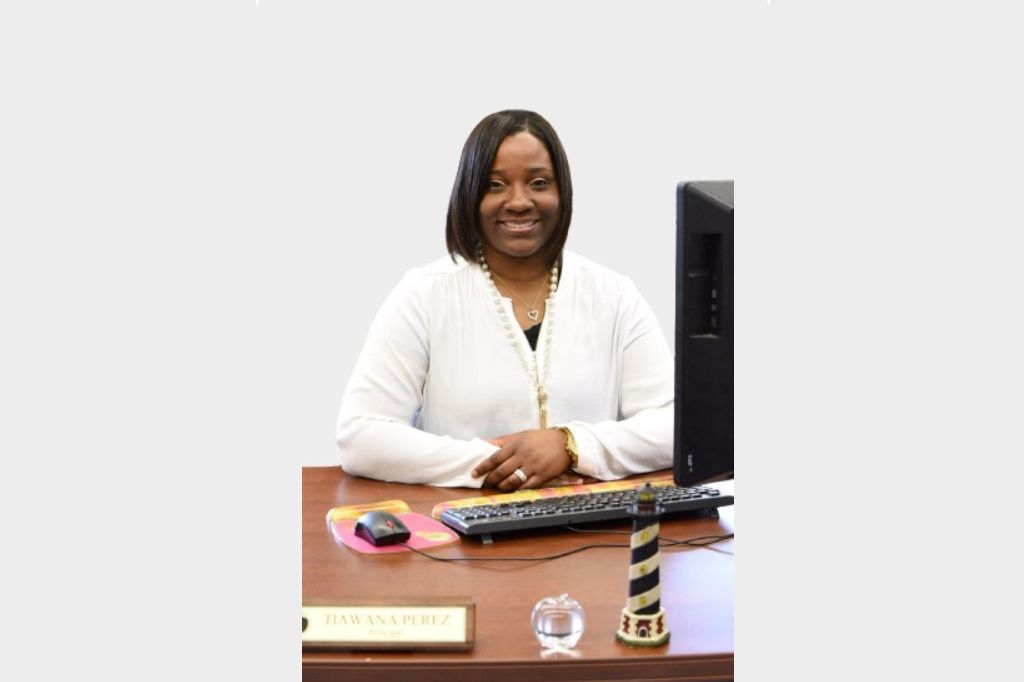 2021-2022 Gray Fellow
Background
Since May 2016, it has been Tiawana Perez's great honor to serve as the lead learner of PS 6X – The West Farms School in the South Bronx. As a former student of the New York City Department of Education (elementary, middle, and high school), Tiawana credits the love and genuine care of her teachers for her desire to return to the NYC DOE as an adult. Over the span of 20 years, Tiawana has served in evolving roles including Payroll Secretary, Teacher, Instructional Coach, Special Education Evaluation, Placement and Program Officer (SEEPPO) for the Committee on Special Education, Assistant Principal, and currently as Principal.
As a wife and a mother of three children who are widely different (each amazing in their own way), Tiawana is passionate about providing successful school experiences for all students through a strong focus on building a welcoming environment, where students feel loved immensely and comfortable with learning in their preferred way. Tiawana's bottom line is if children feel good about being in school and make solid connections with their teachers and peers, they will do well in all areas of their growth and development. Tiawana believes that these connections come through authentic school experiences that celebrate and value all members of the school community including students, families, staff, and community partners.
Tiawana holds several academic degrees including three Master's Degrees from Touro College Graduate School of Education in Childhood Education and Special Education, Instructional Technology, School Leadership; a Bachelor of Business Administration (BBA) in Business Management from Monroe College; and an Associate In Applied Science Degree (A.A.S.) in Office Operations & Administration from the Borough of Manhattan Community College (CUNY). Through her leadership and advocacy for students each day, Tiawana emphasizes the school's Mission Statement, "Be Our Best, Love Learning, Inspire The World." These eight words remind all members of the PS 6X School Community that through their collaborative efforts and commitment to the PS 6X Community Agreements, all students can and will go through their educational journeys with the goal of changing the world – regardless of any differences that exist between them.