Suheil Pimentel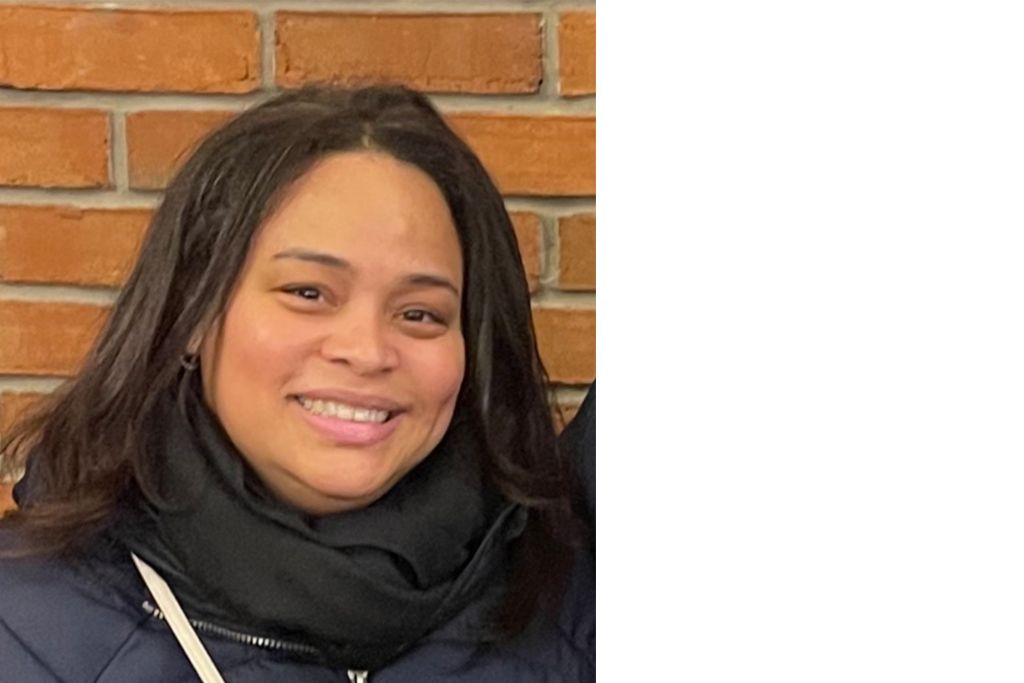 Gray Fellow 2023 to 2024
Background
Suheil is a proud alumnus of the New York City public schools. After graduating with an undergraduate degree from Marist College, Suheil entered the field of advertising, where she worked for 10 years before becoming a NYC Teaching Fellow.
She is the Founding Principal at PS 595, The Colibri Community School. In her 16 years with the NYC Public Schools, Suheil has been a Bilingual Special Education Teacher, ELA Teacher, Staff Developer in the Special Education Office Instructional Team, and an Assistant Principal.
Suheil earned a Master's in Media and Culture from New York University, a Master's in Urban Education, and a Master's in Educational Leadership. She is also an alumna of the New York City Leadership Academy Aspiring Principals Program. Suheil taught bilingual literacy courses at Hunter College to NYC Teaching Fellow candidates, and Special Education courses at the Universidad de Pedro Henriquez Ureña (UNPHU), NYC extension.