Shweta Ratra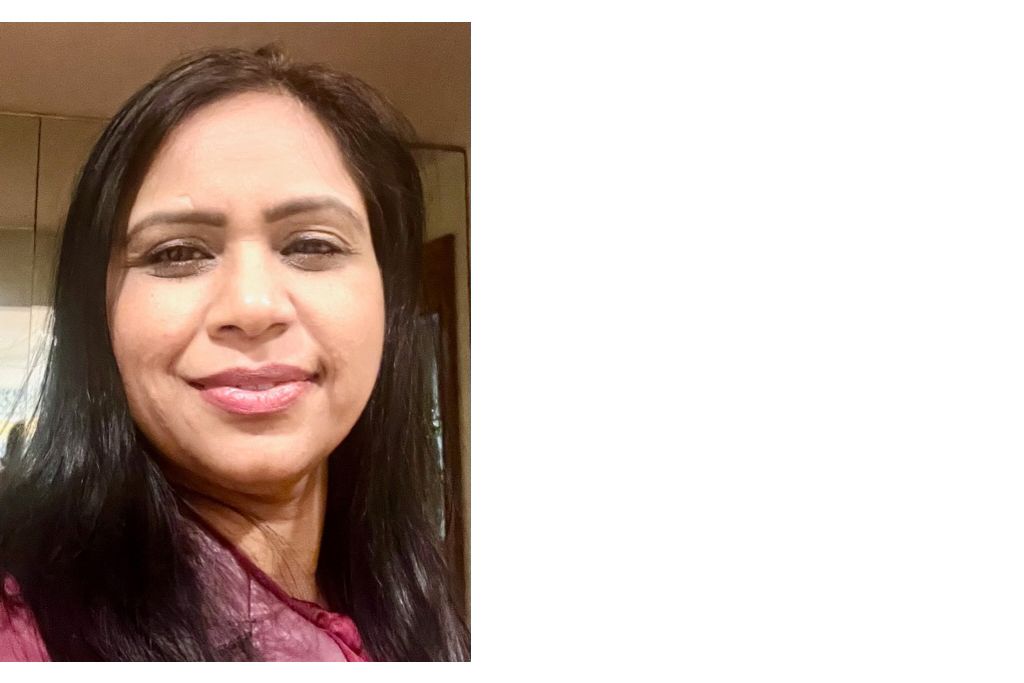 Gray Fellow 2023 to 2024
Background
As a Principal for the past eight years at Crotona International High School in the Bronx, NY and part of the Internationals Network of Public Schools, Shweta has commited herself to serving the newly arrived English language learner students and families.
As an immigrant herself, Shweta understands challenges of adjusting and acclimating to a new culture and language. Shweta arrived from India and entered the track of becoming an educator followed by a school leader, through NYCDOE's NYC Teaching Fellows and LEAP programs. Prior to becoming an educator, Shweta did her Bachelors in Biochem and MBA from India and served an executive role in the area of international marketing. Then she moved to Sweden and England for a year each. Shweta gained a lot from each experience and inculcated several transferable professional and personal skills that help her in guiding the empathetic and committed members of the school community.
Under Shweta's leadership, the school has made significant gains in student engagement, academic achievement, and social-emotional learning. Through a collaborative approach with faculty and staff, Shweta has fostered a culture of high expectations, accountability, and support.