Rick Romain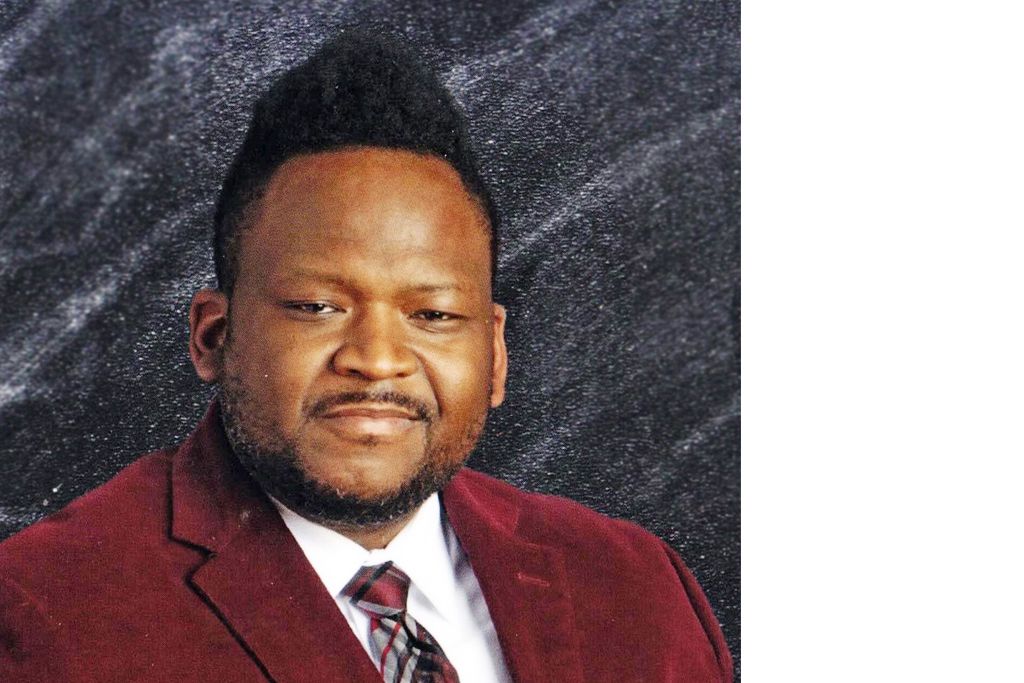 Gray Fellow 2023 to 2024
Background
Principal Rick Romain has been an educator for about 17 years and has been Principal at P.S 268 Emma Lazarus Community School for about four years. He served as AP of Curriculum and Instruction in the same community for four years as well. Throughout this time, instructional shifts that he has initiated, led to gains of over 30 points on the ELA state test and 25 points on the Math State test. Rick has a growth mindset and his strength is in developing and growing teachers and teacher leaders.
Principal Romain has over the past three years acquired about $700,000 in grants for his underserved community for technology, art, books etc. One of his strongest beliefs is in collaborating with his local community and having the school meet the needs of the community.
Rick Romain is a husband, father of four sons, and involved in his church community. Principal Romain is involved with the Council of School Supervisors & Administrators and serves as the District 18 representative for the New York City Elementary School Principals Association. He holds a Bachelor in Childhood Education from City College of New York, a Master's Degree in Early Childhood Education from Bank Street College of Education, and an ED.M in Education Leadership from Columbia University.