Renny Fong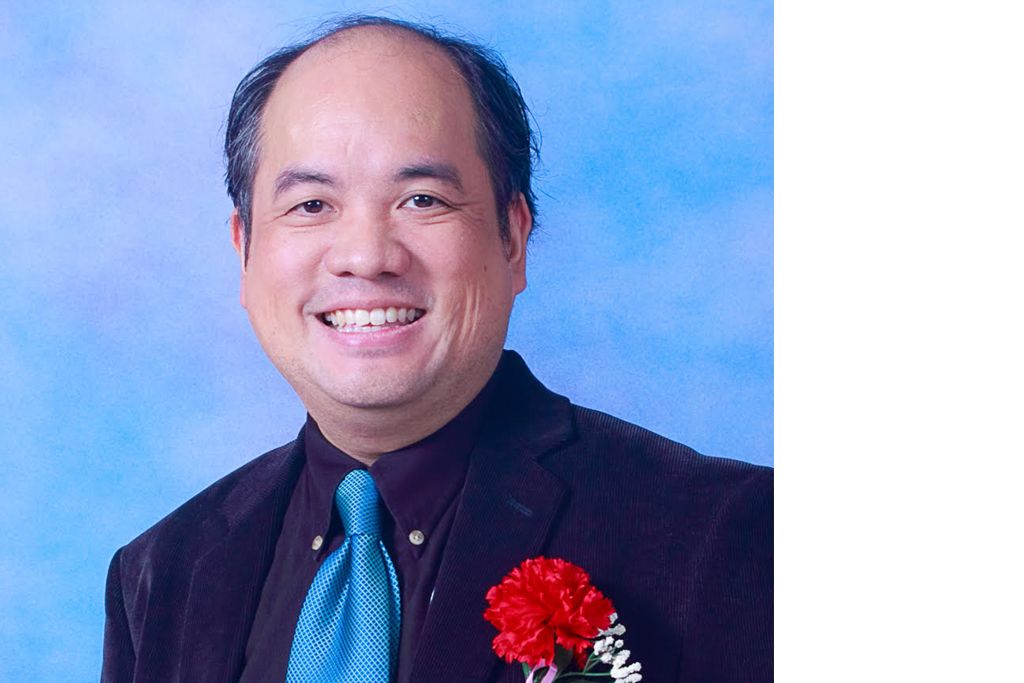 Gray Fellow 2023 to 2024
Background
Renny Fong, since 2014, has served as the Principal of P.S. 130 Hernando De Soto, a 2017 National Blue Ribbon elementary school in Manhattan's Chinatown. Prior to being Principal of P.S. 130, Renny served as a teacher there for over 15 years since 1997. A native New Yorker, Renny is also a product of the New York City public school system.
P.S. 130 is a Title 1 school with over 60% of its student population qualifying for free lunch, and many are multilingual learners. It also has a sought-after Gifted and Talented program. Amid such an environment, Renny has embraced and advanced the school's vision and ethos of Excellence in Education – Enrichment and Equity for all Children.
Renny is married with two school-age sons and is a proud resident of Manhattan's Lower East Side neighborhood. His wife is a chef and nutritionist; together with their two sons, they love indulging in New York's vibrant food scene.
Renny is a graduate of Teachers College, Columbia University (M.A. Education), Columbia College, Columbia University (B.A. Economics), and Stuyvesant High School. Renny was also a Wallace Principals Institute Fellow at Bank Street College, where he received an M.A. in Educational Leadership in 2013.