Rasheed Bility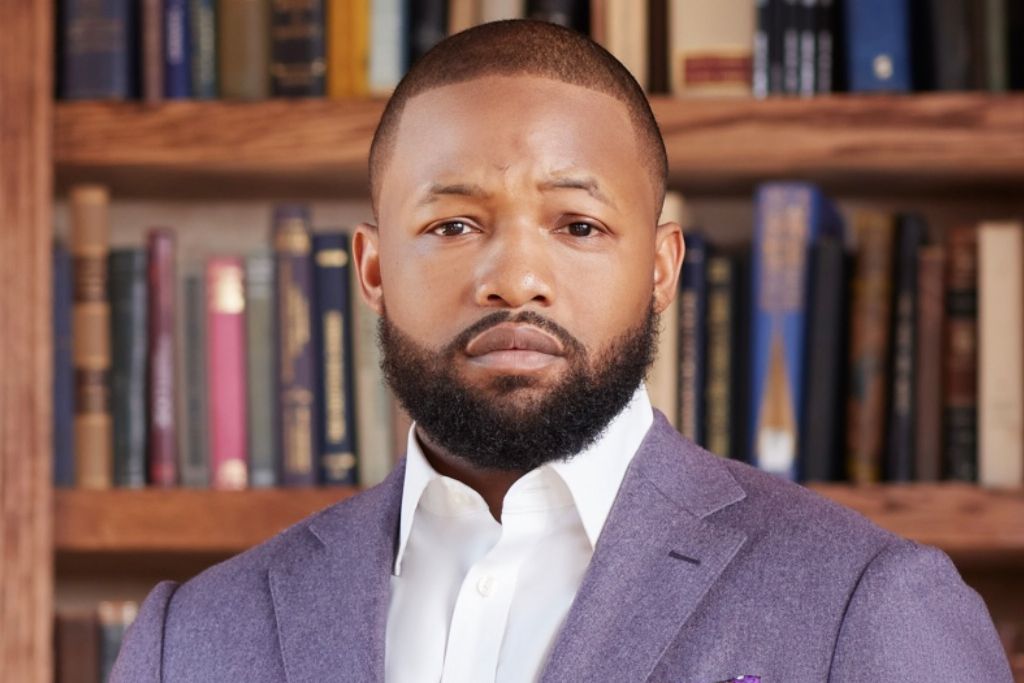 2022-2023 Gray Fellow
Background
In January 1897, at the University of Chicago, Professor John Dewey published a paper entitled "My Pedagogic Creed." He divided this article into five sections providing insight into his philosophy on the nature of education and schools' appropriate role. Dewey's manifesto suggested that "Education is a social process; education is growth; education is not preparation for life but is life itself" (Dewey, 1897). Dewey's philosophy reflects Dr. Bilty's unwavering commitment to the field of education, his belief in the organic process of teaching, learning, and leading, and it illustrates why education will forever be of unparalleled importance to Dr. Rasheed Bility.
Dr. Bility has worked in the service of students in the NYCDOE in grades 6-14 for 10 years. He has served as a research assistant, parent coordinator, special education teacher and liaison, an instructional coach, as well as an Assistant Principal, and Principal. He has developed a reputation as a leader who is passionate about empowering students of color, advocating on behalf of students with disabilities, college and career readiness, instructional leadership in Mathematics, History, and Special Education, as well as school culture and climate.
He is deeply committed to and imbued with a desire to inspire students, faculty, and educational stakeholders to become introspective critical thinkers, lifelong learners, and responsible citizens in a global community. His expertise lies in restorative approaches to discipline, special education law, overseeing curriculum development, community partnership building, and standard setting and support for both students and staff. From conceptualizing and establishing forward-thinking plans to collaborating with stakeholders to achieve consensus, he excels at using data to direct strategic pedagogical enhancements to drive goal achievement and student outcomes while communicating openly with teachers, staff, parents, and other educational stakeholders.
Dr. Bility earned a B.A. in Africana Studies, Sociology and Latin American and Caribbean Studies from Binghamton University, a M.S.Ed in Special Education with a concentration in students with learning disabilities from Brooklyn College and a Doctorate of Education at St. John's University where he serves as an adjunct professor teaching courses such as Culturally Relevant Pedagogy. At St. John's University, Dr. Bility conducted a study entitled, Is Special Education a Life Sentence? Examining Disproportionality in the Declassification Rates of Students of Color in an Urban School District where he examined the extent to which, if at all, the perceptions/attitudes of (sub)committees on special education (CSE, SCSE) about race and ability influence decision making and declassification during the special education process.
Dr. Bility is a Brooklyn native who enjoys watching movies, cooking, eating at cool restaurants, and playing sports.