Phoebe Grant-Robinson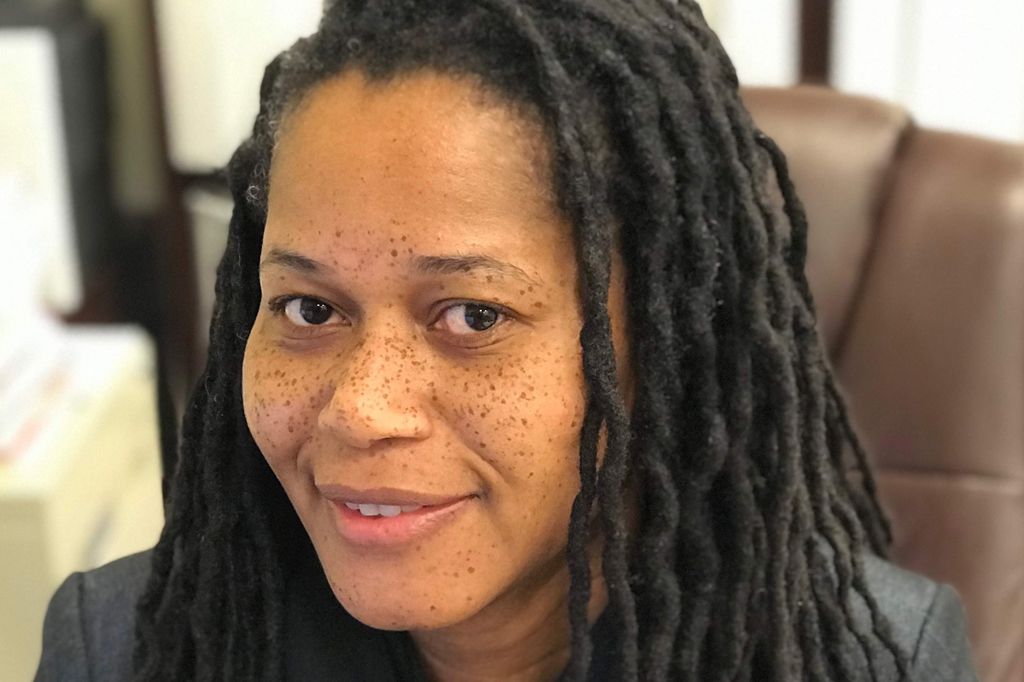 2021-2022 Gray Fellow
Background
Phoebe Grant-Robinson is currently in her 8th year as Principal of P.S.253Q, soon to be known as The Randolph Holder School for Social Justice, in Far Rockaway, NY; a name Phoebe championed with her school and parent community.
With more than 20 years in education, Phoebe's passion as an educational leader is to position students as "drivers of their destiny, rather than victims of circumstance". Her mantra is Extraordinary Outcomes, Demand Extraordinary Commitment! Serving as Director of Membership, Phoebe is an active member in the Black Caucus of the Council for Supervisors and Administrators. Her advocacy for leaders to build and sustain an equitable system that nurtures the academic and social-emotional well-being of all students is uncompromised.
Phoebe was honored as a Leader of Today and Tomorrow by Senator James Sanders in 2017 and received a citation recognizing her as a Distinguished Leader, from Assemblywoman Stacey Pheffer Amato in 2019.
Phoebe attained her bachelor's degree in Inclusive Education, certifying her in both elementary and special education at Syracuse University, her master's in curriculum and instruction at Pace University, and her School Building and School District Leader NYS Certification at the College of Saint Rose.
Phoebe currently resides with her husband and their children, on Long Island, NY.