Monique Mason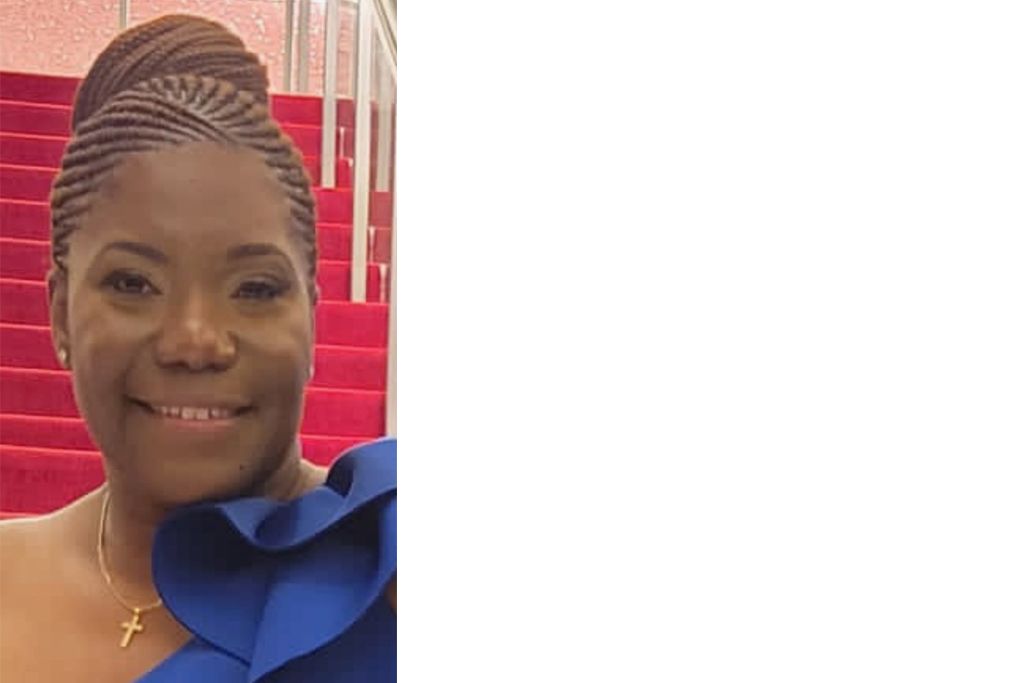 Gray Fellow 2023 to 2024
Background
Monique Mason has dedicated her life to being a Bronx educator. She began her undergraduate studies at Fordham University Rose Hill and continued on to acquire a Master's of Science in Childhood Education from Fordham University Lincoln Center. After becoming a teacher and math coach in District 11, she recognized her calling was educational leadership and attained a Master's in Administration and Supervision at Mercy College.
Ms. Mason has been a school administrator for over 20 years, including serving as the Principal of The Albert Einstein School, District 8 School located in the Soundview section of the Bronx, for the past eleven years. Ms. Mason's passion is for providing resources for her students and community to empower themselves is demonstrated daily in her leadership. Ms. Mason believes in all students' abilities to learn and become successful while simultaneously understanding the challenges faced by the community. Her unique perspective reflects her own foundation since she was born and raised in the Bronx and is familiar with the everyday challenges. Her successes can be seen not only in the improved student performance at The Albert Einstein School, but also in the air of positivity that permeates her school.
As an executive board member of the Middle School Principal's Association and the Council of Supervisors and Administrators, she continues to listen, empathize, and have open conversations with her colleagues about the challenges faced in our school system and to work collaboratively to create solutions. In 2022, MSPA recognized Ms. Mason, receiving the Principal of the Year Award for her outstanding school leadership.