Lisa C. Lin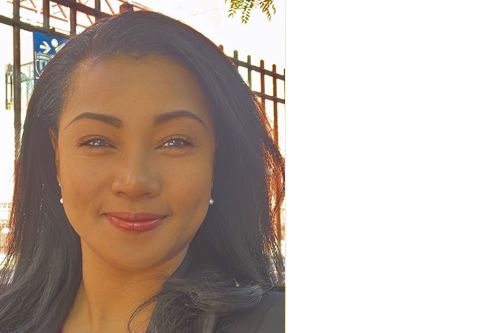 2022-2023 Gray Fellow
Education
Lisa C. Lin is the proud principal of Intermediate School 235, Academy of New Americans in Astoria, Queens. This unique middle school is specially designed to serve newly arrived immigrants of New York City. Lisa has devoted 24 years of her educational career in service of multilingual learners (MLs). Given the opportunity to lead I.S. 235 was a dream come true. As a first-generation immigrant, she has a deep connection with her student population and a passion for building home-school relationships as well as supporting her community in collaboration with Community Based Organizations (CBOs). She has prioritized the implementation of Multi-Tiered System of Supports (MTSS), while building wrap-around services to better serve her students and their families.
Prior to this role, Lisa has worked in various capacities at the school, central, and state levels focusing on supporting MLs/English Language Learners (ELLs). Lisa has served as an ENL/Bilingual teacher, staff developer, citywide federal grant director, assistant principal, educational administrator, adjunct faculty member at Hunter College, as well as administrative assistant superintendent/Director of MLs. Lisa has served communities in Taiwan, New York City, and has worked for the New York State Education Department, focusing on literacy, dual/bilingual education, and instructional technology education for ELLs as well as foreign language education for all students. She has extensive experience in conducting professional development for teachers of ELLs, building teacher expertise and parent partnerships, writing and evaluating bilingual curricula and assessments which truly address language development and the academic needs of this student population.
Lisa graduated in 1996 with a Bachelor's Degree in Education from National Taiwan Normal University in Taiwan. She has also earned Master's Degrees in Teaching English to Speakers of Other Languages from Adelphi University and School Administration and Supervision from Touro College.