Leslie Aquino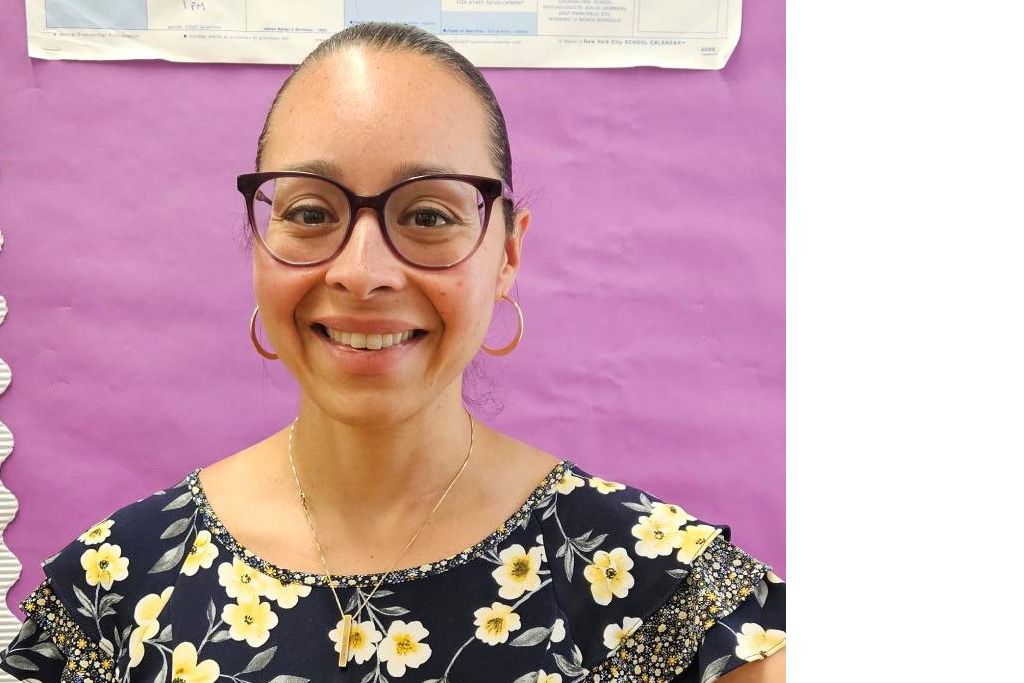 Gray Fellow 2023 to 2024
Background
Leslie Aquino is the Principal at the High School of World Cultures located at the Monroe Campus in the South Bronx. She previously served as Principal at the School of Excellence, a high school located in the historic Morris Campus. In her 20 years of service in the New York City Department of Education, Leslie began her career as a middle school mathematics teacher at the Dual Language Middle School in Manhattan. She then transitioned to teach 8th and 9th grade mathematics for 8 years at Bronx Studio School for Writers and Artists during which she completed the Leaders in Education Apprenticeship Program (LEAP) and earned her School Building Leadership certification. She became an Assistant Principal at the Pan American International High School in Elmhurst, Queens, a Renewal school for newly arrived immigrant and refugee students from Latin American countries. Through her leadership, collaboration with the school community, bringing in new initiatives including the Peer Group Connection (PGC) program, DataWIse inquiry processes and new teacher development professional learning, she was able to support the school in swiftly moving to a school in good standing. In 2019, Leslie came back "home" to the Bronx, taking on the role of Principal at the School of Excellence. Through her leadership, she supported in making critical shifts in the culture at SFE, with an intense focus being placed on student socio-emotional development and promoting equity and access for all students. She was selected by her Superintendent to take over HSWC after esteemed Principal Namnum retired to continue his legacy of working with newly arrived immigrant and refugee students.
In addition to her tenure as educator in the NYCDOE, Leslie is a mother of two children, a 10-year-old son and 21-year-old daughter, a senior at Queens College. This important part of her life has shaped who she is as a school leader, placing her energy, focus and passion in ensuring that all students, like her own children, receive the high quality education they deserve. A native New Yorker, having grown up in Washington Heights, NY, a daughter to a father who immigrated from Puerto Rico in the 60s and a mother who is Bronx-bred, she believes deeply in the community she serves.
Leslie earned her Associate's Degree in Liberal Arts from New York University, Bachelor's Degree in Childhood Education from the City College of New York, and Master's Degree in Early Childhood Special Education from Lehman College. She is the first in her extended family to earn a college degree.