Kerry Rutishauser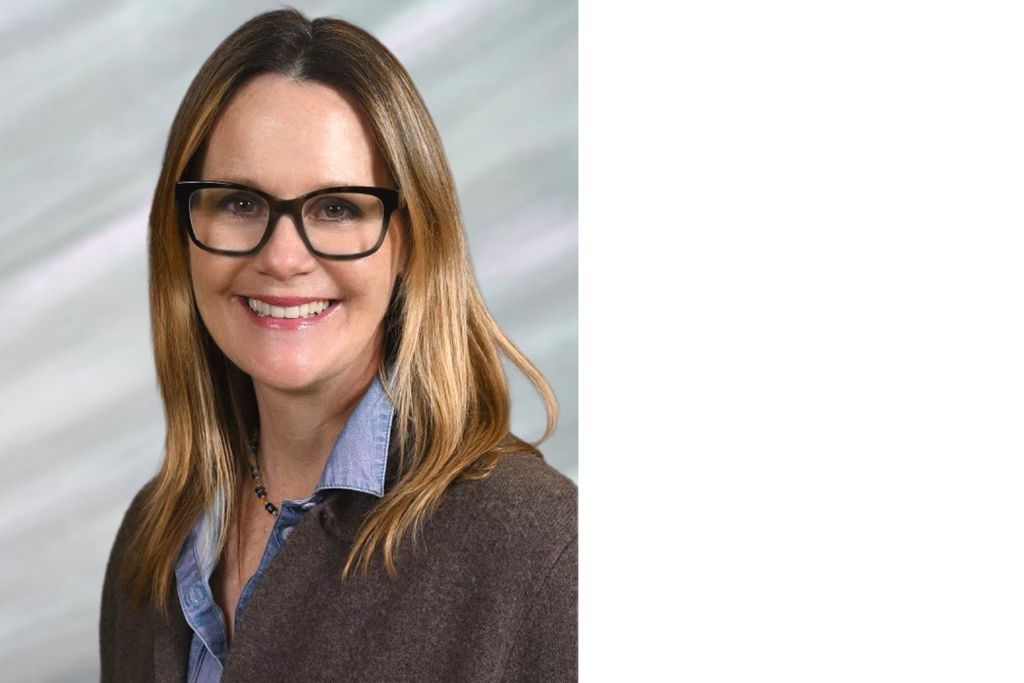 Gray Fellow 2023 to 2024
Background
Kerry Decker Rutishauser is the author of the book, Empowered Students: Educating Flexible Minds for a Flexible Future (Rowman & Littlefield, 2021). For the past twenty-five years, Kerry has been a teacher, achievement coach, school principal, and a writer. She has worked in PK-12 schools in Illinois, Kuwait City, Kuwait, Wisconsin and New York City. Her previous positions of note include:
assistant principal, Middle School 51, Park Slope, Brooklyn
pre-K–8 principal, PS/IS 126 MAT in the Lower East Side of Manhattan
K–5 principal in Neenah and Menasha, Wisconsin
leadership achievement coach, The Urban Assembly, New York City
high school principal, The Urban Assembly School for Green Careers in Manhattan, New York.
Kerry earned a BA in Spanish and English at the University of Wisconsin-Madison, a Masters in Teaching at National Louis University in Chicago, IL, and an M.Ed in Educational Leadership at Teacher College, Columbia University. She is a doctoral student at The University of Illinois getting her Ph.D. in Education Policy and Organizational Leadership with a concentration in Global Studies in Education (expected graduation 2025). Since 2009, she has presented at numerous conferences across the country and in New York City on the topics of equity and literacy; engaging avoidant and low-achieving learners; accountability, autonomy and responsibility; leadership; classroom reading and writing practices; harnessing social norms; and school reform. Kerry continues to work as a high school principal in New York City schools at The Urban Assembly School for Green Careers.
Kerry Decker Rutishauser has her M.ED in Educational Leadership from Teachers College, Columbia University, and she is currently working as a high school principal in New York City. Kerry has been a teacher, school principal and a leadership coach across pre-kindergarten through twelfth grades for the past twenty working internationally and nationally in some of the world's wealthiest and poorest schools, all with a high percentage of multilingual, special needs, and diverse learners.