Julia Baly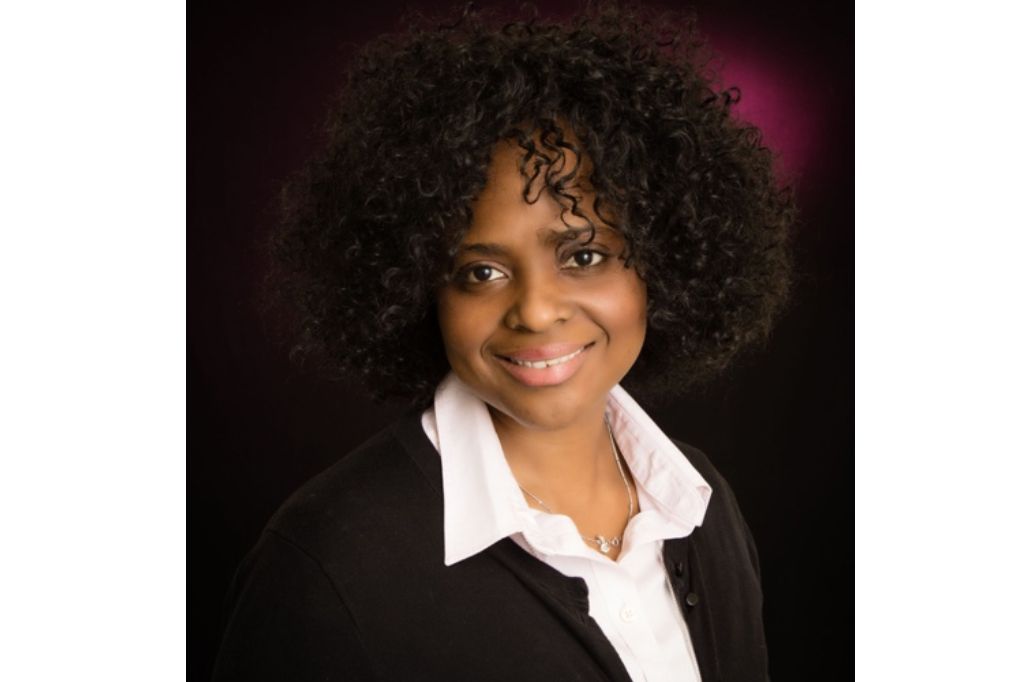 Gray Fellow
Background
Ms. Julia Baly is a New York City high school principal in the South Bronx. She has acquired several degrees throughout her educational career. She earned her Bachelor's Degree from Iona College, where she majored in Psychology. Afterwards, she acquired her first Master of Science Degree in Elementary Education from Mercy College in Dobbs Ferry, where she later completed her second Master of Science Degree in School District Leadership.
Julia has extensive experience at every level of education, and started her educational career in elementary school. Her experience working with the primary grades helped
her hone her craft and discover her passion for serving the children of the South Bronx, which grew exponentially as she continued to work with students ranging from Pre-K to high school. Each year of teaching and gaining knowledge of best practices to educate scholars has helped her to become a successful principal and inspirational leader.
When she realized that she could affect greater change on a larger scale from outside the classroom, she made the leap from special education teacher to assistant principal. Although this change in position was challenging, as she went from peer to supervisor overnight, she pushed through the various barriers because she knew that her leadership would help support scholars, and the service of her students was all the motivation she needed. The accumulated years of teaching and administration experience has shaped her into the principal she is today.
Her passion to make sure children in the South Bronx have access to the best education possible fuels her to push her school community to higher heights each year. Her resiliency is unmatched, and she believes that children should, and will, come first in all facets of education, no matter the systemic barriers. She is creative and adaptive, meeting students and staff where they are, believing in them and supporting them on their journey to the next level. Principal Baly is committed to her
mission and is both grateful and humbled that she has the privilege to continue serving the scholars of the South Bronx, because the lives that are impacted today will impact the future of our community, and she takes that responsibility very seriously.