Emmanuela Remy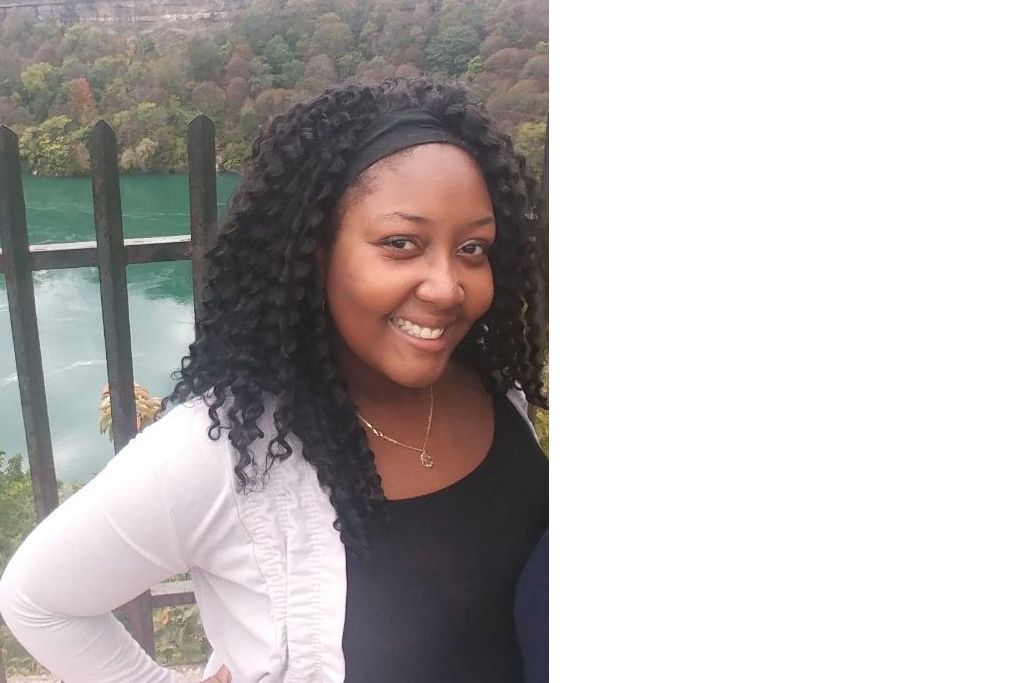 Gray Fellow 2023 to 2024
Background
Dr. Emmanuela Remy is the principal of PS 354Q – The Jermaine L. Green STEM Institute of Queens, a 3K to Grade 5 elementary school, located in South Jamaica, Queens. Born to Haitian immigrant parents, she grew up South Jamaica Queens. With her mother being a former Math educator in Haiti, Dr. Remy was instilled with the value of the importance of education at a very young age. Dr. Remy began her career as a middle school English Language Arts teacher in East Harlem in 2010. As a teacher, she engaged in the New York City Department of Education Teacher Leadership Program as both a participant and a facilitator across three years. She then transitioned to an Instructional Lead position at the Queens South Borough Office in 2015, where she provided instructional support focusing on student agency, assessment policies, high-leverage feedback, success criteria, building teacher teams, and improving teacher practices to various schools across Queens South.
As a principal, she focuses on building coherence and communication amongst the staff and fostering the parent to school connection through technology and the organization of various events. These events bring parent voice into students' education. She ensures that students are provided with equitable access to the curriculum and that parents are a part of the decision making when it comes to their children's education. Though she has been a principal since 2020, she was new to her current school community for the 2022/2023 school year. For the 2022/2023 school year, student growth was evident through the various pedagogical shifts, data-focused instruction and parent partnerships that were implemented. According to iReady, schoolwide proficiency went from 17% to 54% in Reading and from 4% to 45% in Mathematics in the 2022/2023 school year.
Dr. Remy ensures the agency of her students across all grades so that they are advocates of their own learning. Students have the ability to participate in civic activism and the Student Government, where they partake in both school and community projects. Through her own advocacy for her students, her school has been awarded over $3 million that will be used to enhance the school gymnasium and to build a STEM Lab. Apart from this generous amount, she was awarded $150,000 in technology, with which she upgraded all classrooms with SMARTBoards and ensured all students had 1:1 devices.
She has a Doctorate of Education from St. John's University. She also holds a Masters of Education in Adolescent Education from St. John's University in addition to a Masters degree in School Building Leadership and School District Leadership from Queens College (CUNY). She holds a Bachelors of Arts in English from St. John's University.