Desiree D. Barter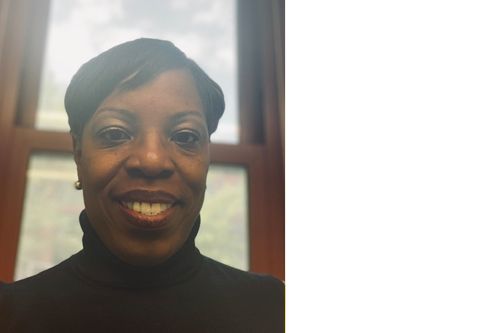 2022-2023 Gray Fellow
Background
Desiree D. Barter is a NYC Educator with over 23 years of experience with the NYC Department of Education.
My career started in District 16 as a Substitute Teacher. In the 1997-1998 school year, my first class was a Kindergarten class at PS 25 in Brooklyn. In 1998, I left PS 25 to work at PS 262 as the Title 1 Reading Specialist. In this role I've worn many hats and had many titles, specifically Literacy Coach and Staff Developer before making the move to leadership as Assistant Principal in 2007.
Being an Assistant Principal for 14 years was a job that I truly loved! I firmly believe in the 3 C's: Connecting with students, Coaching teachers, and Conversing with Parents – which have brought so much joy to my heart!
In 2021, I took the leap of faith, I became Principal of PS 262! Leading a school in a national pandemic has been tough, but I look forward to becoming a Transformational Leader and learning alongside other Principals, Thought-partners, and Educational Leaders in the Gray Fellows Program