Angela Tolano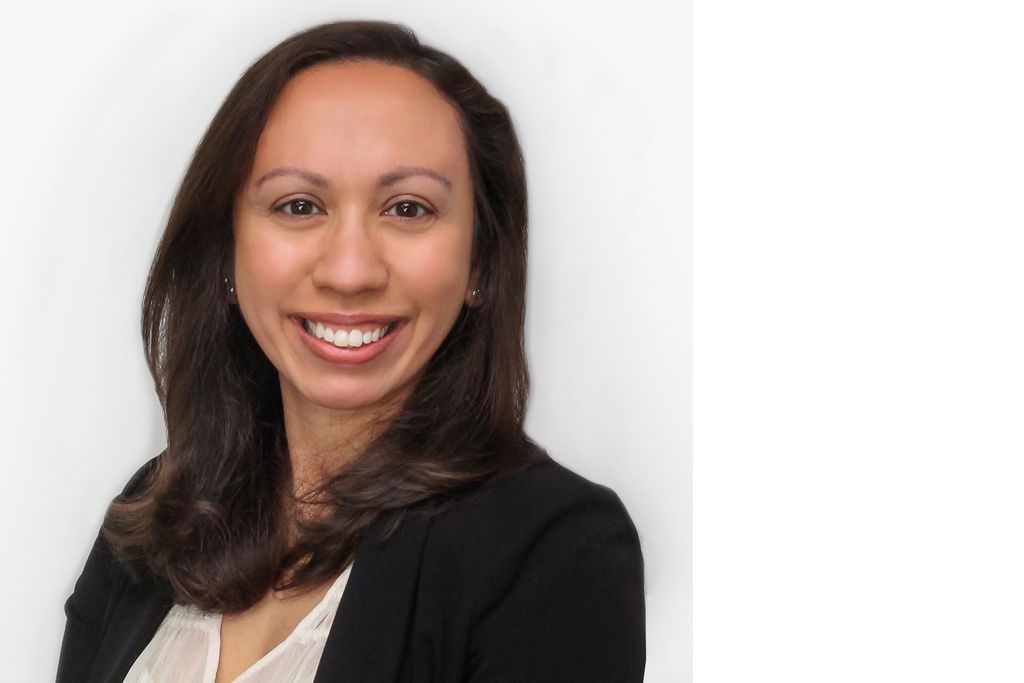 Gray Fellow 2023 to 2024
Background
Angela Tolano currently serves as the acting principal at PS 311 Lucero Elementary School. An educator for 15 years, Ms. Tolano has served Bronx schools in various capacities. Ms. Tolano started her career in education as a New York City Teaching Fellow in the Bronx, New York City Department of Education in the Fall of 2008. During her tenure as a special education teacher, Ms. Tolano taught K-5 students in special class and integrated co-teaching settings. Additionally, Ms. Tolano has served as a union chapter leader, IEP Teacher, IB Coordinator and Assistant Principal.
Some of her most impactful work was done during the citywide COVID-19 shutdown when she volunteered to supervise one of the city's Regional Enrichment Centers for students of essential workers. In the 5 months at the REC, Ms. Tolano collaborated with various stakeholders and provided a stable and safe environment during a time of instability.
Ms. Tolano is a proud Macaulay Honors College graduate, having received her Bachelor's Degree in Media Studies from CUNY Hunter College. Through the New York City Teaching Fellows program, she received her Master's Degree in Childhood Education and Special Education from CUNY Hunter College. She received her Advanced Certification in Applied Behavior Analysis from CUNY Hunter College. Ms. Tolano has also earned her credentials in School Building Leadership from Manhattan College.
Ms. Tolano consistently seeks ways for self-improvement in order to assist others in becoming the best versions of themselves. Ms. Tolano believes in the power of altruism, a belief that guides her in her personal and professional life.