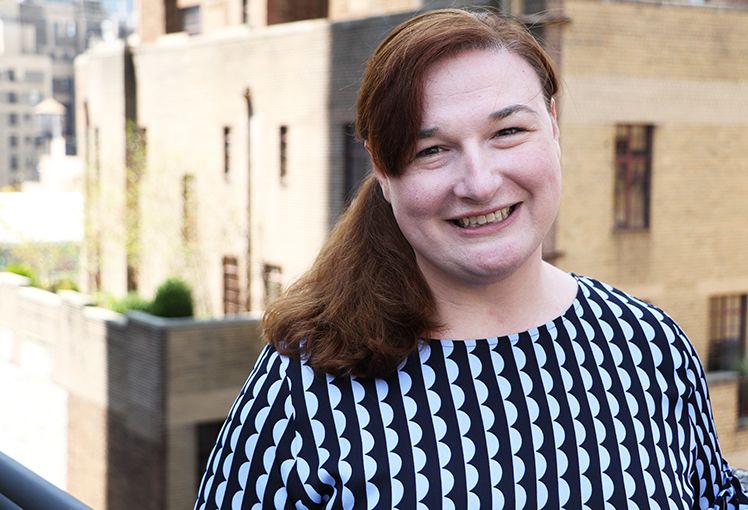 Unschooling: a New Book by Gina Riley
Gina Riley recently published her new book Unschooling: Exploring Learning Beyond the Classroom. The book explores the history of the unschooling movement and the forces shaping the trajectory of the movement in current times. As an increasing number of families choose to unschool, it becomes important to further study this philosophical and educational movement. It is also essential to ascribe theory to the movement, to gain greater understanding of its workings as well as to increase the legitimacy of unschooling itself. In this book, Riley provides a useful overview of the unschooling movement, grounding her study in the choices and challenges facing families as they consider different paths towards educating their children outside of traditional school systems.
Riley noted, "this book is especially relevant post COVID-19, as parents are exploring alternatives to school."
Unschooling will be released September 15, but is available for pre-order now via Palgrave Macmillan or Amazon.
"I know of no one more qualified than Gina Riley to introduce unschooling to curious readers. She has unschooled her own son and conducted seminal research studies of grown unschoolers and unschooling families. She has also taught in a conventional middle school, been a field supervisor in big city middle and high schools, and taught university classes to candidates for teaching in conventional schools. She lives in and appreciates two very different educational worlds. This is a gentle, nondogmatic, research-based, thoughtful introduction to unschooling by a gentle, nondogmatic, thoughtful scholar." —Peter Gray, Research Professor of Psychology at Boston College, USA, and author of Free to Learn: Why Unleashing the Instinct to Play Will Make Our Children Happier, More Self-Reliant, and Better Students for Life

"To read a book written by an academic scholar who has dedicated so much to researching a topic is a true joy and luxury, but this book is so much more. That it is written by someone who also embodies unschooling and has lived it as an unschooling mother is a rare privilege. As an unschooling insider, Gina's love, passion, and caring lead to powerful insights that truly make this book a special must read for anyone interested in unschooling." —Carlo Ricci, Professor of Education, Nipissing University, Canada, and author of The Willed Curriculum, Unschooling, and Self-Direction: What Do Love, Trust, Respect, Care, and Compassion Have To Do With Learning

"Gina Riley is an authority on unschooling, and in this wonderful book she brings together everything you need to understand the movement: the research, the history, associated theories (like Self-Determination Theory and attachment parenting), and common concerns (How do unschoolers learn to read? How do they fare in college?). As both a professor and a parent, no one is better suited than Riley to give unschooling the academic treatment it has long deserved." —Blake Boles, author of Why Are You Still Sending Your Kids to School?

"Gina Riley's Unschooling: Exploring Learning Beyond the Classroom is the first definitive book on unschooling, making a vital contribution to the research literature on home education. Its thoroughly researched, clearly argued style incorporates a compellingly personal account of the practice. This book is a must read for anyone wishing to better understand unschooling." —Rebecca English, Lecturer in Education, Queensland University of Technology, Australia

"Unschooling should be of interest to anyone who studies how learning can work. But research on unschooling is sparse, diverse, and scattered. In this book, Riley does readers a huge service: she collects, summarizes, and extrapolates from the research that does exist to give us a coherent picture of how it fits together. The picture that emerges should serve as a wonderful supplement to more conventional research on school learning." —Kevin Currie-Knight, Teaching Associate Professor, East Carolina University, USA, and author of Education in the Marketplace