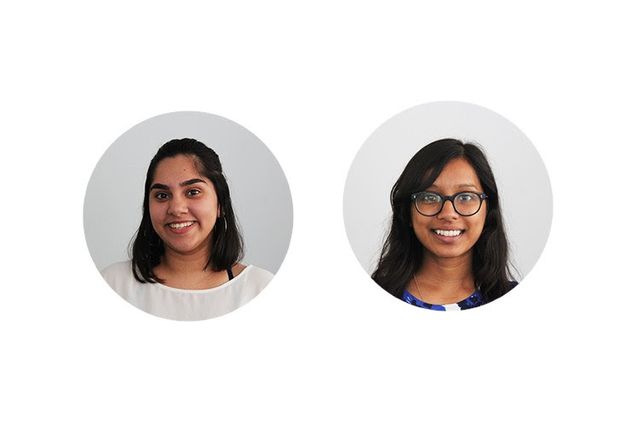 Undergrads Join Prestigious PASE Summer Teaching Fellows
Hunter College School of Education undergraduate teacher candidates Meherun Nahar Rumi and Veshno Kumar (class of 2020) participated in the PASE Summer Teaching Fellows summer 2018 cohort.
The PASE Summer Teaching Fellows includes a select group of college students with a commitment to education and high-quality summer programs for all youth. Matched with community-based organizations throughout New York City, Summer Teaching Fellows enhance the educational opportunities and learning experiences for children living in poverty.
Meherun and Vershno are the first Hunter College School of Education students to participate in this prestigious program. Meherun a Childhood Education and Economics major worked with grades K-4 at Elmcor Youth and Adult Activities, INC. Veshno a Childhood Education and History major worked with grades K-5 at New York Edge.