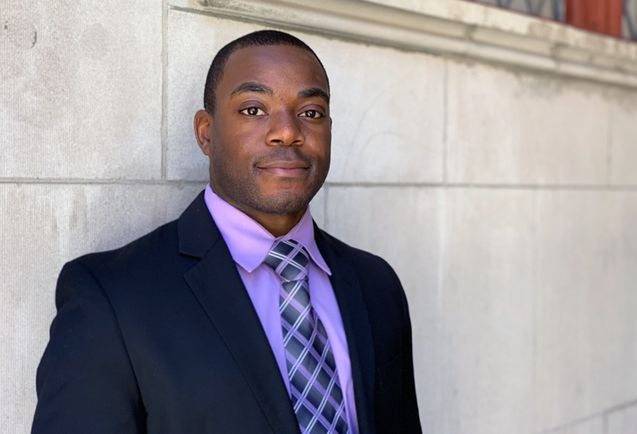 Student Spotlight: Erick Barksdale Awarded Battalion Soldier of the Year
Erick Barksdale was recently awarded Battalion Soldier of the Year and has competed in the New York National Guard State Best Warrior Competition.
Erick Barksdale is one of the Admissions Assistants at the School of Education Office of Admissions and Recruitment. He advises prospective students on the admissions process of applying to a graduate program. He is currently a student in the graduate Rehabilitation Counseling program and has numerous membership affiliation in regards to the field of counseling. Erick is also a service member of the Army National Guard. Congratulations Erick!