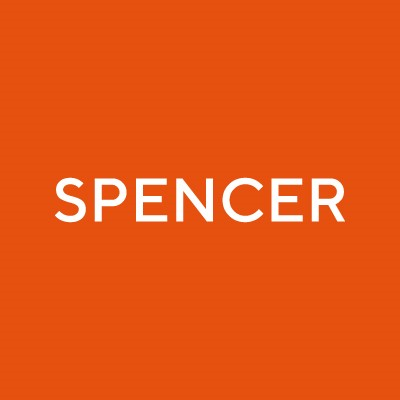 Spencer Grant on Racial Equity Awarded to Dr. Debbie Sonu
Dr. Debbie Sonu (Social Studies Education) has received a $75,000 Racial Equity grant to begin in Fall 2021 entitled "Decolonizing Economics: A Qualitative Study on the Teaching of Racial Capitalism to Young Children" from the Spencer Foundation. The grant will support her work with NYC elementary school teachers on the development of an economics curriculum that includes the teaching of social class and racial capitalism.
With economics now a required subject within social studies, this participatory project brings scholars of racial capitalism together with public school teachers and uses class observations, teacher interviews, and focus groups with children (7-10 years old) to study the process of curricular development and enactment across several schools in New York City. Seen as a decolonizing effort, the purpose of this project is to analyze the process of teachers and children as they materialize a more robust understanding of race and class formation and to advance new possibilities for harnessing the teaching of economics as a means towards racial and social justice.