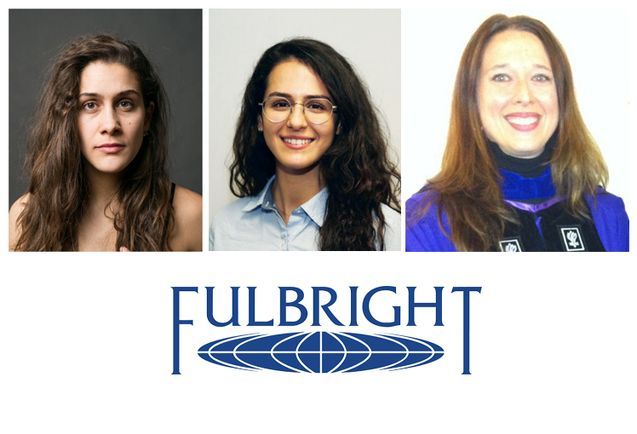 School of Education Alumni and Faculty Fulbright Winners
Hunter College is consistently a top producer of Student Fulbright award winners. This year was no exception.
We congratulate Hunter College School of Education Fulbright award winner Dr. Jody Polleck, Professor of Literacy Education, who received the 2018-2019 Fulbright U.S. Scholar Award for teaching and research at the University of Amsterdam. She will be working in Amsterdam for six months next spring to develop and research culturally sustaining and bibliotherapeutic book clubs in order to enhance literacy and social-emotional skills for urban adolescents with autism. Additionally, she will be teaching classes and providing workshops focusing on learning difficulties and literacy interventions for children and adolescents, both to masters students and post-master professionals in educational and clinical settings.
We also congratulate alumni Maria Malizia, MA '18, and Eleni Katechis '15, MSEd '18. Maria Malizia will spend her Fulbright year in Italy teaching English at a high school or middle school, while Eleni Katechis will spend her Fulbright year in Taiwan, teaching English in a Taipei elementary school.