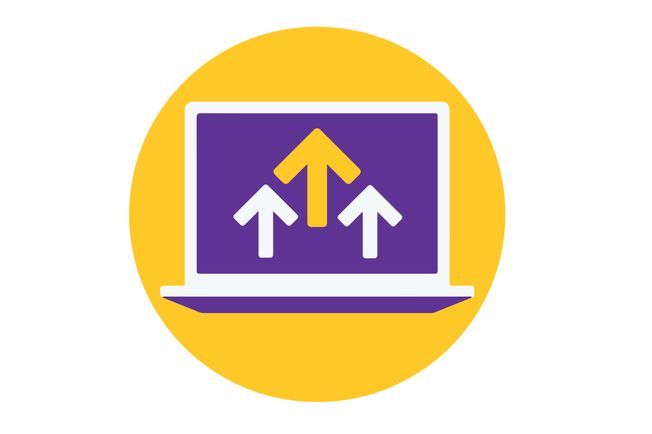 Hunter Launches Computer Science Education Programs
Hunter College is pleased to announce it is launching the first graduate programs to prepare Computer Science teachers in New York State.
According to the 2016 Gallup poll, 93% of parents want their child to learn computer science, but in New York only 43% of high schools offer courses in computer science. School leaders report the biggest barrier to adding or expanding computer science at their schools is a lack of qualified teachers. To meet this need, Hunter College's School of Education developed master's and advanced certificate programs that are registered with NYSED to lead to certification in Computer Science Education (CSEd). The new programs will launch with an intensive Summer Institute this July, with teachers from around the city enrolling in courses to earn the new state certification in Computer Science Education. Fall 2020 will mark the start of the Master's in Computer Science Education program for aspiring teachers who have computer science degrees and want to prepare the next generation of coders.
As President Jennifer Raab told Crain's in 2018, "When you become a math teacher, you're certified as a math teacher. We believe that the best way to educate students [in computer science] is to make sure teachers are licensed to teach in this area and are trained as experts in content and in pedagogy." Expanding on the New York City Department of Education's Computer Science for All initiative, Hunter's graduate programs will provide both the knowledge base and instructional methods teachers need to teach computer science to all grade levels.
With highly trained teachers, New York City public school students will be poised to pursue careers in technology, which continue to grow dramatically in New York. There are approximately 24,000 open computing jobs in New York State alone, paying an average wage of $105,768. According to the New York Times, in the next two years, New York City jobs in technology are anticipated to grow with Amazon, Apple, Facebook and Google projecting a combined 20,000 NYC based employees by 2022. Again, Hunter College is at the forefront of preparing New York City's teachers and their students for the careers of the future.
Teachers interested in participating in Hunter's inaugural CSEd Summer Institute or the Master's program in Computer Science Education should visit education.hunter.cuny.edu/csed.