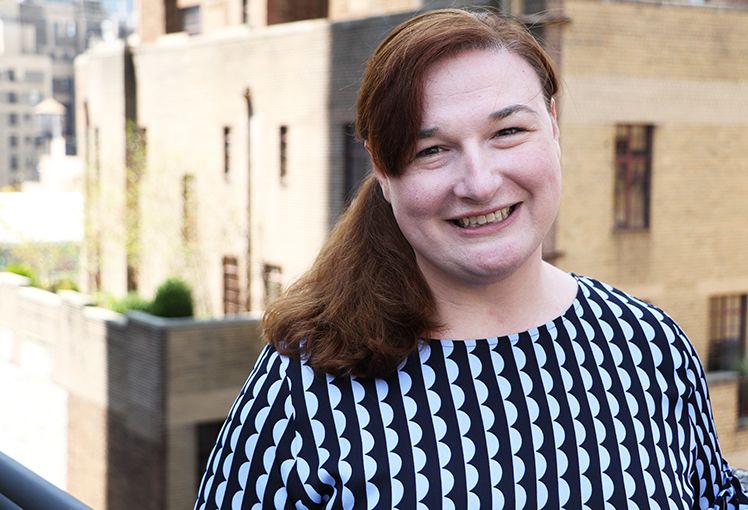 Gina Riley Receives 2022 Presidential Award for Excellence
President Jennifer J. Raab announced the 2022 Presidential Awards for Excellence on Thursday, April 28, 2022. Gina Riley, Program Leader of the Adolescent Special Education Program, received the Excellence in Teaching award. Dr. Riley has over fifteen years experience working with teens diagnosed with learning disabilities and emotional/behavioral disorders. She is also a seasoned academic, with years of teaching, research, and supervisory experience within the fields of special education, psychology, school psychology, and mental health counseling. In addition, Dr. Riley has extensive experience in online education and distance learning at the college/university level. She is known internationally for her work in the fields of homeschooling, unschooling, and self-directed learning.
Congratulations to Gina and all the awardees!
Excellence in Scholarship or Creative Activity
Joe McElhaney – Film and Media Studies
Seun Ogunwobi – Biological Sciences
Applied Scholarship
David Himmelstein and Stephanie Woolhandler – School of Urban Public Health
Excellence in Teaching
Gina Riley – Special Education
Excellence in Service
Cecile Insdorf Adjunct Faculty Award
Antonia Schroeder – Speech-Language Pathology
Lifetime Award
Mimi Abramovitz – Social Work