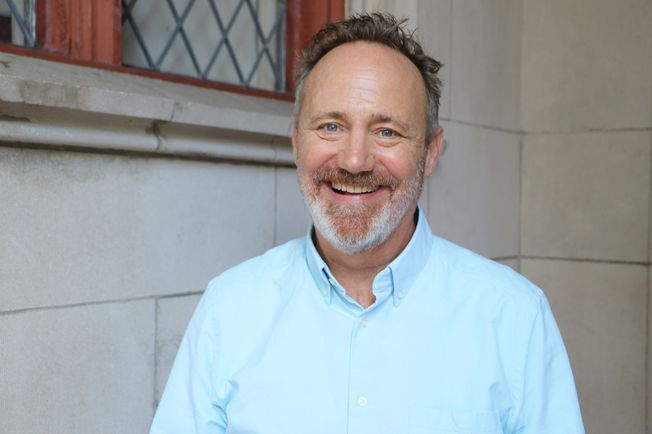 Brian Collins and Leimi Obata Receive BRESI Funding
Black, Race and Ethnic Studies Initiative (BRESI) is an historic initiative at CUNY with the overarching goal of reimagining and transforming University programs in Black, Race and Ethnic studies CUNY-wide. Nine requests for proposal (RFP) areas were established last spring to seed promising work to advance BRESI's mission and $1.9 million in grant funding from The Andrew W. Mellon Foundation was allocated to support a range of proposals across the University.
More than 500 proposals were submitted from across CUNY and were evaluated by members of the BRESI Council and nine RFP committees. A total of 126 proposals have been selected for funding, including those that demonstrated such qualities as innovation, focus and impact on development of ethnic studies, and sustainability; emphasis was also placed on representing a broad cross-section of the CUNY community including community and senior colleges and graduate and professional schools.
Brian Collins, Associate Professor of Bilingual Education, and Leimi Obata, a rising Junior at Macaulay Honors College at Hunter College received BRESI funding for their interdisciplinary research collaboration "Lack of Institutional Support for Minority Languages and the Impact on Asian Minorities."
Bilingual children of immigrant parents often do not continue to develop and use their home language when transitioning from home to school. The lack of public institutions providing language support for less prevalent home languages has led to the rise of private and community-based organizations filling in for the need for home language instructional environments. Their study investigates how public systems may inhibit bilingualism among minority languages and how the reliance on privatized education has created an unjust racial and ethnic division of opportunities in the NYC minority language population.
Brian Collins will serve as principal investigator and mentor and will work closely on all components of the proposed study. Dr. Collins is an Associate Professor of Bilingual Education in the Department of Curriculum and Teaching at Hunter College School of Education. Dr. Collins has diverse research experience investigating issues surrounding psychological development, education, immigration, dual language development and culture.
Leimi Obata, a rising junior at Macaulay Honors College at Hunter College, will serve as a co-principal investigator. Ms. Obata has previously researched bilingual education in addition to being a research assistant at Weill Cornell Medicine. Ms. Obata holds a strong background in science and hopes to bridge medicine and language development in the future.