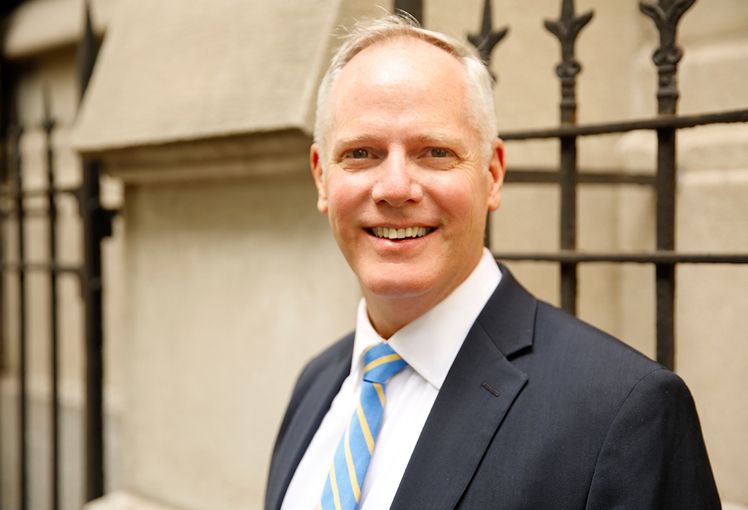 Student Conversation with the Dean
Wed, Feb 3 2021 1:00pm

-

2:30pm
Dean Middleton would like to invite all School of Education students to a "Spring Kickoff" conversation with him on Wednesday, February 3rd at 1pm, where he will provide you with updates and you will have the opportunity to raise any questions or concerns.
The student experience is important to us and we continuously seek ways to further enrich your time in the School of Education. Your voices are vital and we encourage you to share your thoughts.
The conversation will be driven by your questions. Please submit your questions for the Dean in advance via the registration form. You will also have the opportunity to ask questions during the student forum. We look forward to you joining us for this interactive event.