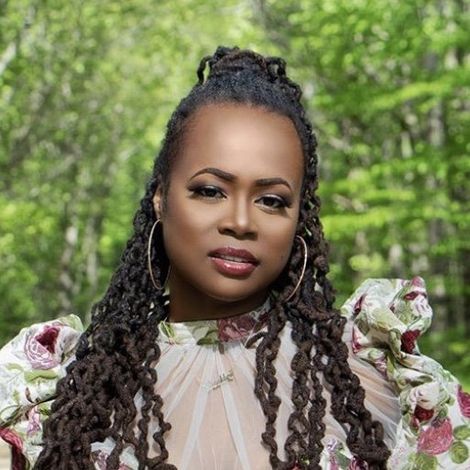 Equity and Advocacy: Dr Jamila Lyiscott Keynote Event
The Equity and Advocacy Committee and NYC Men Teach will host the author of Black Appetite. White Food: Issues of Race, Voice, and Justice Within and Beyond the Classroom. Dr. J currently serves as an Assistant Professor of Social Justice Education at the University of Massachusetts Amherst, where she is the co-founder and co-director of the Center of Racial Justice and Youth Engaged Research.
Any quest towards racial justice in education is impossible without individual and collective healing that acknowledges the role of schools in perpetuating racial harm for teachers and students. Teachers and students of color come into the classroom every day with rich cultures, histories, and languages that are a part of their everyday lives. Yet within an environment of high stakes testing, white-washed curriculum, and policies that still require Black and Brown people to be compliant and controlled, this genius rarely finds room to reach its fullest potential. In this workshop we will unpack what it means to embrace pedagogies centered in educational equity while grounded in the joy and healing, but also while making room for the rage, pain, and trauma associated with racism in education.
Please RSVP.