Kathryn Furlong Silverio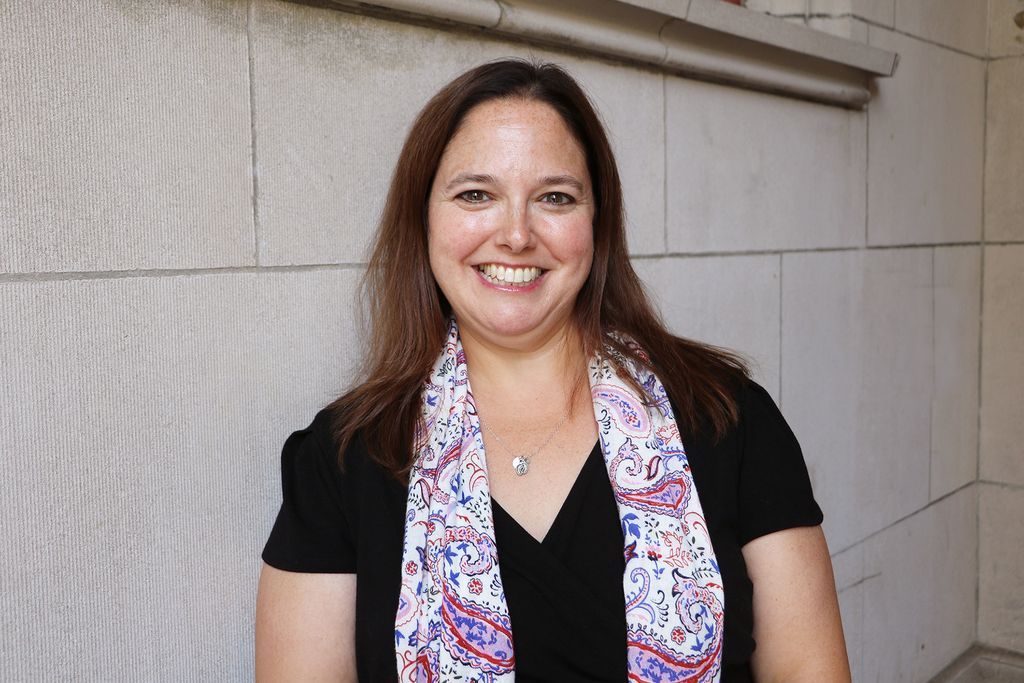 Program Clinical Professor, Learning Disabilities Program
Background
Professor Furlong Silverio has worked in the field of education for ten years. She has experience as an elementary special education teacher for students with disabilities in collaboratively taught classrooms, as well as a Special Education Teacher Support Services (SETSS) provider. Professor Furlong Silverio also served as the Special Education Liaison, co-chair of Pupil Personnel Team and new teacher Mentor during her time in the New York City Public Schools. Professor Silverio obtained her Bachelors in Classical Languages from St. Bonaventure University in Western NY State, as well as a Masters in Social Work from Boston College prior to obtaining her Masters in Education from the Hunter College, LD program.
Education
Hunter College, Masters of Science in Education,2009
Boston College, Masters in Social Work, 2000
St. Bonaventure University, Bachelor of Arts, 1998
Teaching
Professor Furlong Silverio teachers a number of classes at various times, specifically, Methods of Reading, Methods of Writing, Math and Organization, Clinical Teaching Seminar (Learning Lab), and Practicum, as well as Inclusion and The Study of Learning Disabilites.
SPED 781 – Methods I – Reading and Writing for Students with Learning Disabilities
SPED 783 – Methods 2 – Math, Organization and Social Strategies for Students with Learning Disabilities
SPED 782/784/777 – Supervised Clinical Teaching of Students with Learning Disabilities Part 1 and 2
SPED 786. 51 and SPED 786.52- Student Teaching: Learning Disabilities Grades 1-6
SPED 703 – Inclusive Instruction in General Education Classrooms for Students with Learning and Behavior Disorders
SPED 780 – The Study of Learning Disabilities in Children and Adolescents
Field Supervisor