Ileana Infante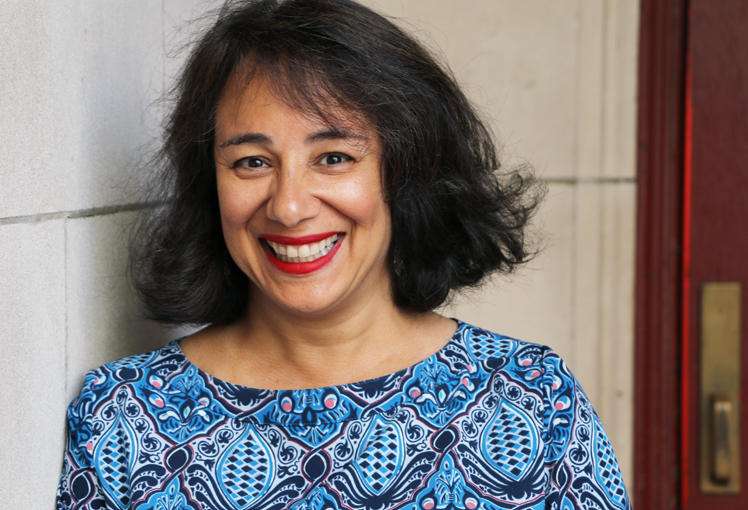 Director, Office of Clinical Experiences
Background
Ileana Infante has been with the School of Education since May 2007. She holds a Master of Science in Education from Hunter College. Before coming to Hunter College, Ileana worked as a non-profit executive managing a broad range of educational and philanthropic programs. Ileana works with the Deans and Chairs in establishing and maintaining relationships with our partner schools, including NYC DOE, charter, independent, community-based organizations, and nonprofit organizations. In addition, Ileana works to improve the organization, efficiency, and accountability in the Office of Clinical Experiences (OCE). At Hunter, the OCE places over 500 students across programs for fieldwork and student teaching experiences each semester.
What I do for students: Ileana and OCE staff members work with students across programs in identifying and securing their placement aligned with their pending New York State Education Department certification.
What I do for faculty: Ileana and program faculty collaborate on the identification of partner sites that best meet each program's clinical experience requirements. Additionally, with faculty, Ileana strategizes on all the components necessary (e.g. best school and teacher placement, processes, and guidelines) for teacher candidates successful completion of their clinical experiences.