Dermot Foley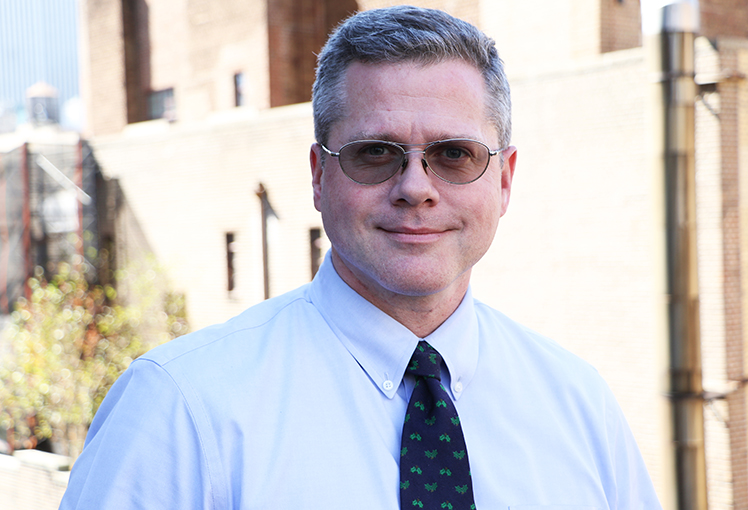 Learning Technologies Specialist
Background
Dermot Foley has been at the School of Education since July 2013. Born in the Bronx, NY, he holds a BA from Colgate University in Philosophy and Religion, a MS from the College of New Rochelle in Special Education, and is a doctoral student at Teachers College, Columbia University in the department of Curriculum and Teaching. Prior to working at Hunter, Dermot served as an adjunct Professor of Education at Long Island University, a guest lecturer in educational technology at Teachers College, Columbia University, and conducted field supervision at both institutions over the past decade.
What I do for students: Dermot is the admin of the Digication eportfolio platform and Google Apps for Education suite at the school of education.
What I do for faculty: Dermot consults with faculty on further integrating technology into their pedagogy via the purposeful deployment of learning/assessment management platforms, conferencing tools, blogs, e-portfolios, and wikis in both synchronous and asynchronous blended and hybrid learning models. Also, he works with various stakeholders in the Dean's Office on departmental and school-wide projects on grants, administration, certification examinations, and student services.